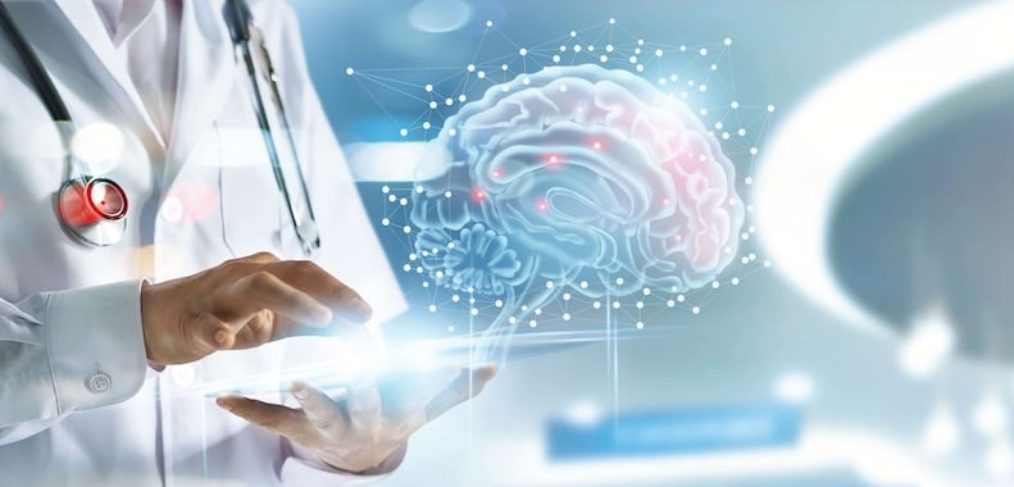 Sydney Cognitive Development Centre

Sydney Cognitive Development Centre
The Sydney Cognitive Development Centre is one of the largest centres in NSW to provide comprehensive assessment and treatment services for children and adults.
We utilise the latest scientific advances in neuropsychological assessment, neuro-cognitive therapy & neuro-technology.
We are a group of 15 multi-disciplinary experts in our field dedicated to providing the highest standard of care.Our centre is unique as we aim to understand the core issues underlying any general processing, attention, mood, or behavioural issues in order to formulate a detailed and precise treatment plan. We aim to treat the causes of the issues, not apply band-aid solutions.
Sydney Cognitive Development Centres has one of the largest specific child ADHD and adult ADHD clinics as part of their Sydney centre, with the most comprehensive ADHD assessment and the broadest ADHD therapy options available in NSW.
Dr Shelley Louise Hyman, Senior Clinical Neuropsychologist
BSc (psychol) Hons, MClinNeuropsych, PhD (Med) MAPS CCN
Dr Shelley Louise Hyman is the director of the centre she founded in 2006 after returning to Australia, being inspired by the comprehensiveness of treatment centres overseas. She aimed to take Australian services into the new millennium and close the gaps between the Australian standards of assessment and treatment, and levels of expertise overseas. She has an undergraduate psychology degree with honours from the University of NSW, a Masters in Clinical Neuropsychology from Macquarie University, and a PhD from Sydney University in paediatric medicine. Her doctoral research examined cognitive profiling of ADHD and learning disorders from a neuropsychological perspective. It looked at how children change developmentally from childhood into adulthood in regards to their cognitive abilities, as well as profiled these disorders from an adult perspective. Following her PhD she received a 2 year award from the Children's Tumour Foundation (New York) for her postdoctoral research. This postdoctoral research looked at the development of cognitive screening in children, as well as the relationship between neuropsychological tests and real world functional skills.