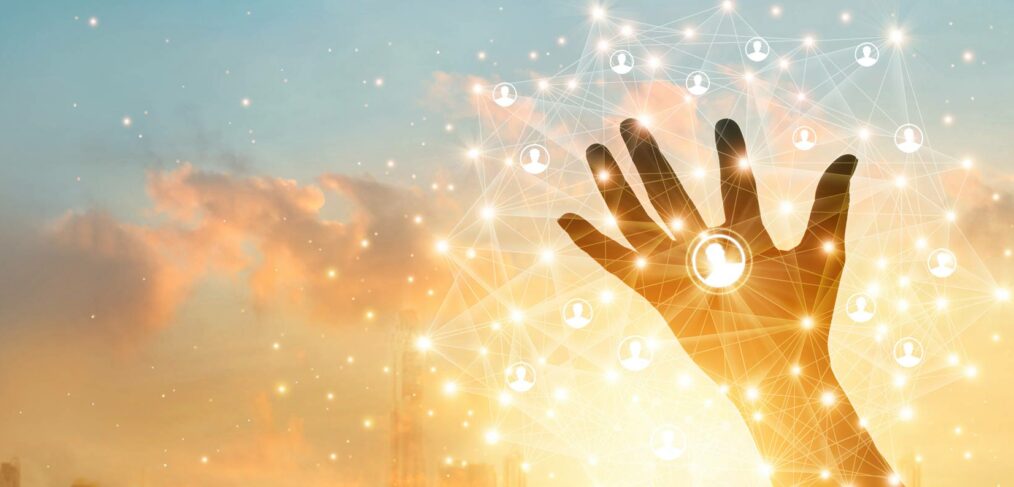 Sunraysia ADHD Support Group
Sunraysia ADHD Support Group
Who is this group for?
Parents and carers who have a child up to 18 years of age who requires extra support to connect with other families and the community.
Is there a cost?
$5 per family per year
Can the person I'm looking after attend the carer support group meetings with me?
No
Is there care available for the person I am looking after while I attend the meeting?
No
What activities does the group undertake throughout the year?
Family event, Christmas party and monthly meetings
Is the organisation accessible for people with disabilities?
Yes
First Wednesday of every month 7-9pm 
Please Contact: Rebecca Reale
.