Strengthening Minds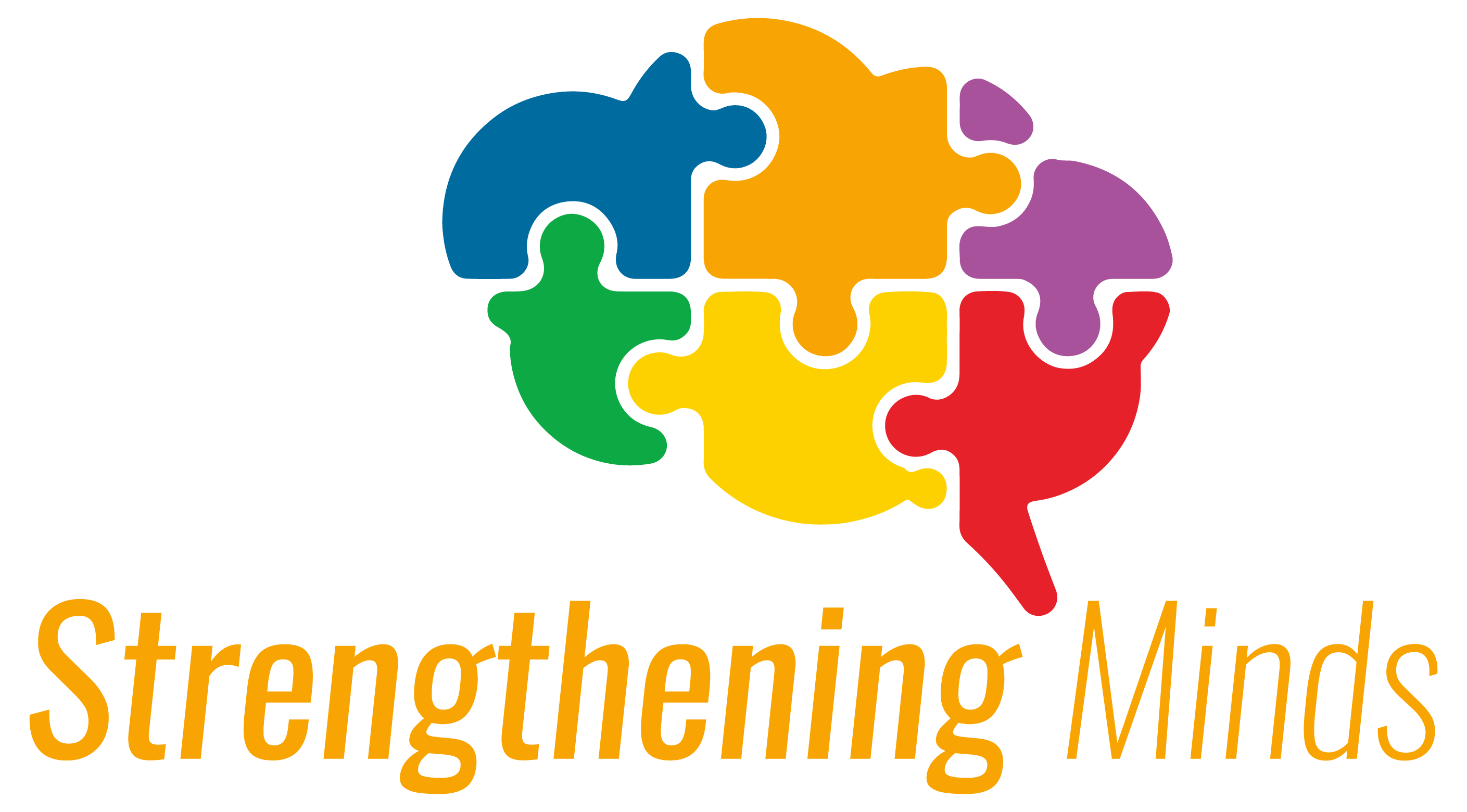 It is often said that young people are our future and that education is the key to their future.
Education has been so vital yet for many young people navigating the education system is an uphill battle. These young people sometimes need help to understand and utilise their strengths in order to thrive within our education system.
Strengthening Minds are here to assist young people, parents and school staff. They offer assessment of learning needs to investigation of behavioural difficulties impacting learning. They provide a variety of services with one central aim, to help the next generation be all they can be.
Strengthening Minds do not simply stop once assessment is completed, they also provide comprehensive reports to assist in the implementation of supports and strategies and are available to meet with schools and other professionals to further assist in the development of learning plans. They also offer one-on-one counselling for learning and school related difficulties.
Their practitioners provide counselling for a range of school related difficulties. They are able to help with issues such as: school refusal, learning related self esteem, study skills, resilience and coping strategies, peer relationships.
Click here to find out more