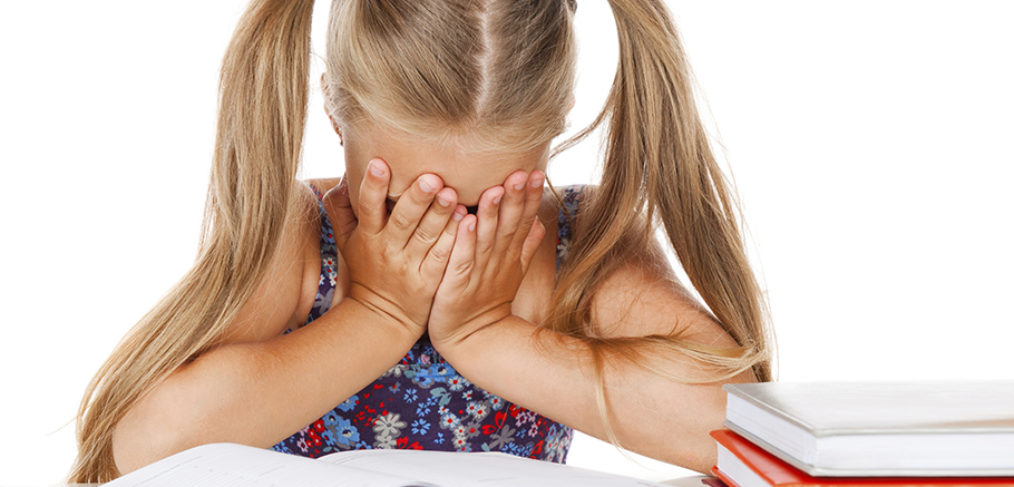 Specific Learning Difficulties Association of NSW (SPELD)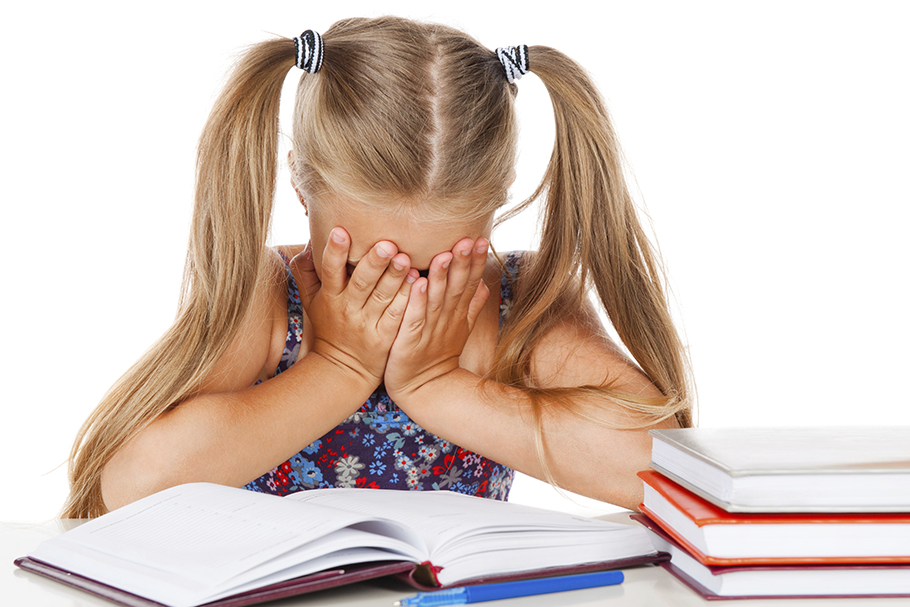 SPELD NSW is a Public Benevolent Institution whose mission is to provide advice and services to children and adults with specific learning difficulties and those who teach, work with and care for them.
SPELD NSW is one of the National Federation of SPELD Associations, AUSPELD.
It is an incorporated not-for-profit association of parents and professionals committed to advancing the education and well-being of children and adults with Specific Learning Difficulties.
Speld NSW supports, disseminates information and advocates in response to the needs of children and adults who have Specific Learning Difficulties (SLDs) and those who teach and care for them by:
Supporting their educational needs
Supporting teachers, other professionals and kindred associations in matters of SLD
Promoting knowledge of and equal access to all aspects of education for those with SLD
Acting as advocates on behalf of people with SLD in advancing collaboration and communication with educational and government authorities and other relevant bodies.
Specific Learning Difficulties are a common co-morbidity of ADHD with up to 40% of those with ADHD also have a specific learning difficulty.