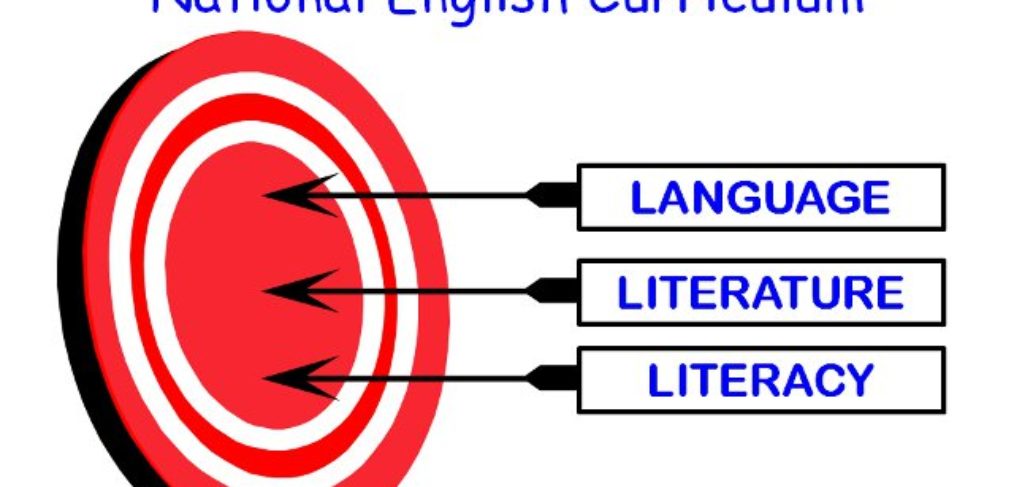 Sharon Bramble - Alert Learning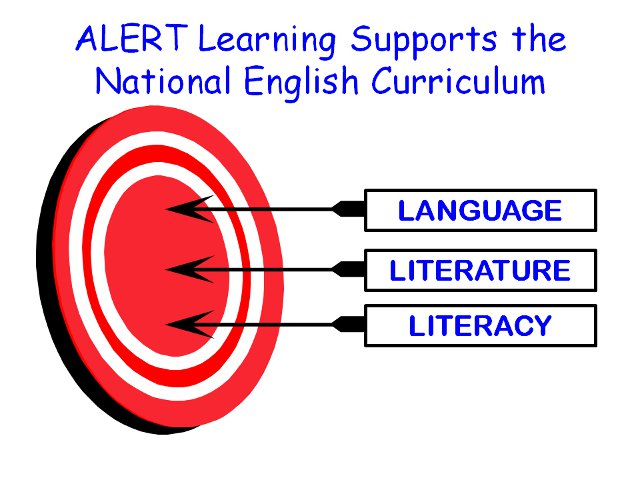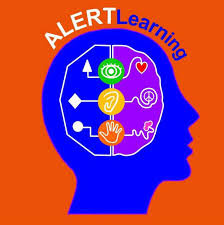 Sharon Bramble is an educational consultant and the creator of ALERT Learning – a patented multi-sensory, learning system for educators, parents and students.
Sharon began her career in education in 1997 when she established a learning centre in the Southern Highlands at which she tutored more than a thousand students of all ages and abilities. She developed a unique method of teaching which earned her a reputation as a remedial specialist working with children and adults with complex diagnoses and co-morbidities, including dyslexia, ADHD, dysgraphia and autism.
In 2007, Sharon was approached by the principal of a primary school in south-west Sydney to train his staff in her unique methodology, for which she now holds an Australian patent. Before long, numerous primary schools were running the program and the Education Minister along with local MPs visited as NAPLAN results were the highest in the school's history.
In 2010, Sharon was invited to run a five-year trial at a Western Sydney high school during which she trained teachers across all subject areas. Throughout the trial the school achieved unprecedented NAPLAN results. In the fourth year, the school's value-added growth (improvement) was the highest in New South Wales for every component of literacy – reading, writing, spelling and grammar.
While developing the K-12 teacher training program, Sharon has continued to maintain a small private practice in Chatswood where she tutors and mentors students of all ages and abilities. She believes in a learner-centred approach where observation and informal assessment are used to identify strengths, weaknesses and learning styles. Knowing a student's preferred learning style is helpful; however, Sharon considers it essential to also develop weak areas which often have an underlying issue. For example, a visual learner may avoid auditory tasks due to an auditory processing difficulty.
Sharon continues to receive referrals for children and adults who have complex gifts and challenges. Although spaces are limited, positions are offered on a priority of need basis. Sharon also has an open-door policy where parents are welcome to sit alongside their children and learn the intricacies of the English language and effective support strategies.