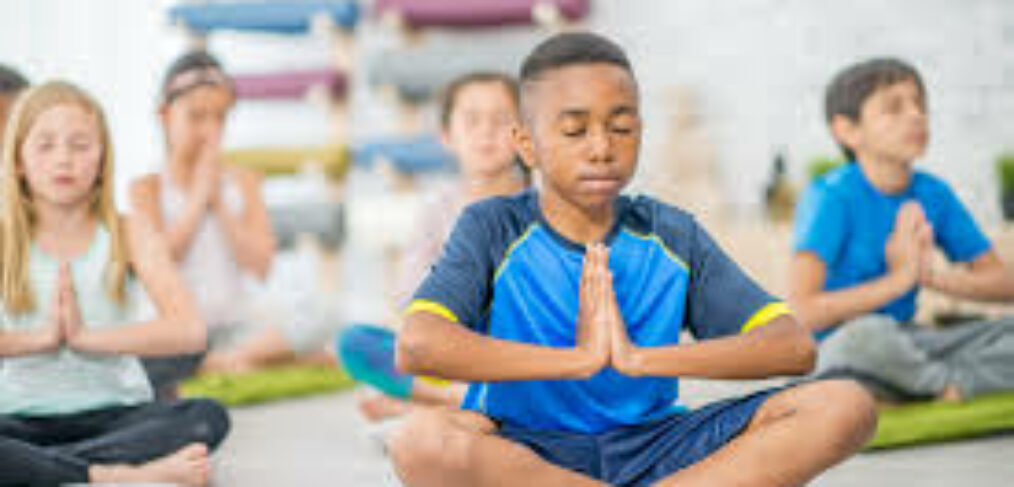 Sandcastles
Sandcastles
Sandcastles: A Quiet Space For Parents & Children
Reconnecting You With Your Children In A New Way
An Online Portal Designed To Support Your Family & Help Your Child Embrace Greater Calm, Resilience & Joy.
Owner:
Hi, I'm Tami Roos PhD.
There has never been a more important time to manage your stress as a parent, and help your child overcome anxiety and feel deeply connected to themselves.
I would like to invite you to my new online community called 'Sandcastles': a quiet space to support you and your child from 4-12 years old.
A place for you to reconnect with yourself and embrace new ways to support your child's mental health and wellbeing.
In a series of gentle step-by-step meditations and video guides, you will feel empowered to create greater resilience, courage, creativity and hope as we navigate the flow of life.
By becoming a member today, you will discover how to create your own peaceful 'sanctuary' at home for you and your children, gain instant access to a world of resources for you and your child, and regular live webinars from leading experts in children's wellbeing development and spiritual head