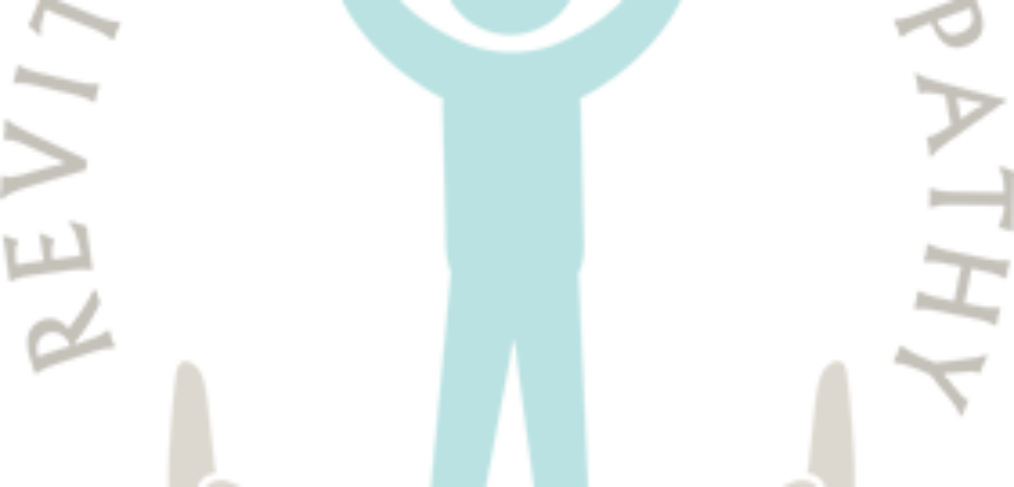 Revitalise Osteopathy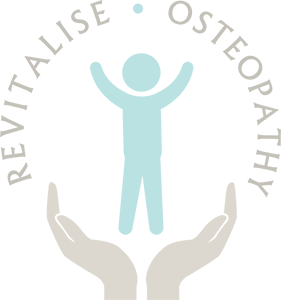 Revi Pressman, Osteopath 
Revi Pressman is a functional osteopath.
She strongly believes in the body's ability to heal itself with personalized treatment enhancing the process. While using her knowledge of anatomy and physiology, she approaches each patient with a gentle touch, using osteopathic craniosacral techniques.
She offers a tailored treatment to suit the patient's specific needs while incorporating a compassionate and holistic approach to achieve optimal treatment outcomes, thus promoting health and wellbeing.
The treatment is aimed to improve physiological function and/or maintain the stability of the human body's internal environment in response to changes in external conditions. The treatment is given in a supportive and comfortable environment to allow relaxation which promotes health.
She sees in my practice a wide variety of conditions and presentations as the use of gentle techniques makes the treatment suitable to a wide variety of patients with different needs and in different stages of life.