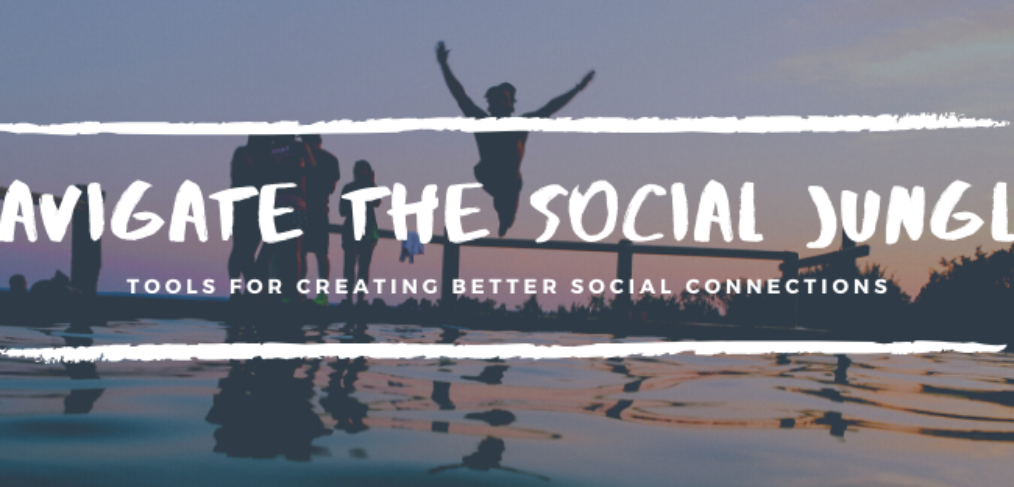 PEERS Social Skills for Teens & Young Adults Program

PEERS Social Skills for Teens & Young Adults Program
PEERS® stands for Program for the Education and Enrichment of Relational Skills.
The PEERS® program is an internationally acclaimed, evidence-based social skills group program for adolescents and young adults with social challenges.
Originally developed by Dr Elizabeth Laugeson at the University of California (UCLA) PEERS®, the programme has a strong evidence-base for use with adolescents and young adults with Aspergers/ASD, but is also highly appropriate for those with ADHD, anxiety, depression, learning difficulties, those who may be twice exceptional or gifted and talented or indeed anyone experiencing social challenges.
The program assists motivated teens and young adults with social challenges who are interested in learning ways to help them make and keep friends.
Explicitly teaching how to navigate common social challenges allows the formation of more positive relationships.
Teens/Young Adults learn how to …
Develop & maintain friendships
Improve conversational skills
Choose appropriate friends & find common interests
Appropriately use electronic forms of communication
Appropriately use humour & assess humour feedback
Start, enter & exit conversations between peers
Organise successful get-togethers with friends
Be a good sport when playing games and/or sports with friends
Handle arguments & disagreements with friends
Handle rejection, teasing, bullying, rumours/gossip & cyber bullying
Change an unwanted reputation
Dating Skills (Young Adults only)
Please check the Events tab on the website for details of the latest dates and join the PEERS newsletter to be kept up to date
Facilitated by ADHD Support Australia, Founder, Vivian Dunstan, certified PEERS® Social Skills for Adolescents & Young Adults program provider.
For more information visit the website:
ADHD Support Australia PEERS Social Skills Program for Adolescents & Young Adults