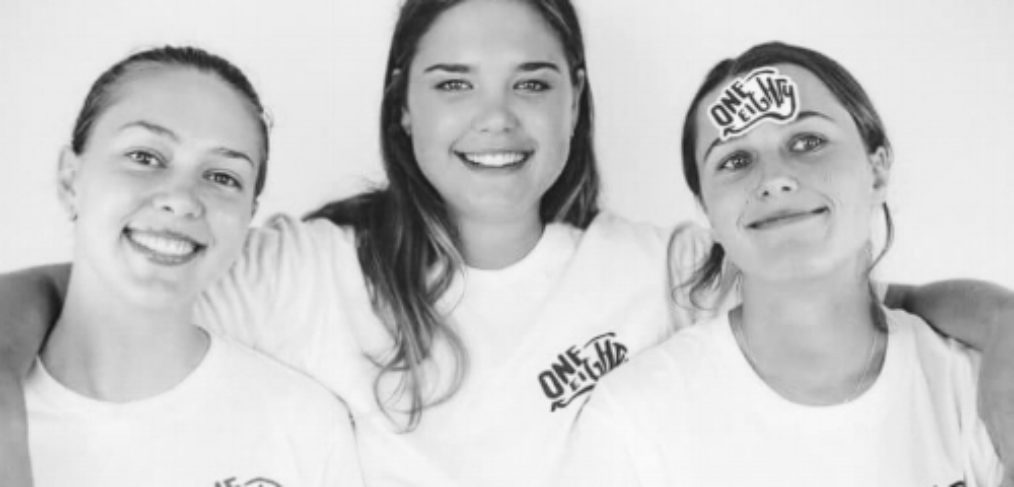 One Eighty Inc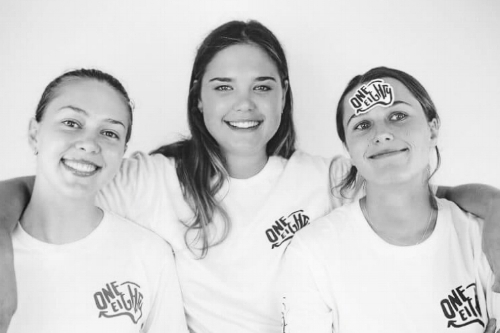 NOT YOUR AVERAGE MENTAL HEALTH CHARITY
Basically, we're a bunch of twenty-somethings looking out for our mates on the beaches. Our initiative was born from a frustration at the lacking visibility and accessibility of mental health care in our area. And from the anger at losing too many friends to mental illness. One Eighty is youth mental health care and awareness done differently.
One Eighty is a registered Australian suicide prevention charity. In particular, we use early intervention to promote the prevention of youth suicide.
The organisation's primary activity is to fund, develop and implement local projects that equip young adults with skills in mental health care. These projects engage through educational programs, mentoring support, and life-skills training. One Eighty is primarily led by a team of dedicated and passionate young adults, ensuring the charity's vision and actions remain evidence based, outcome specific, relevant and accessible to local young people. One Eighty also works to support youth culture, to celebrate creativity and differences, and to encourage community participation on the Northern Beaches.
https://www.facebook.com/oneeightyinc/