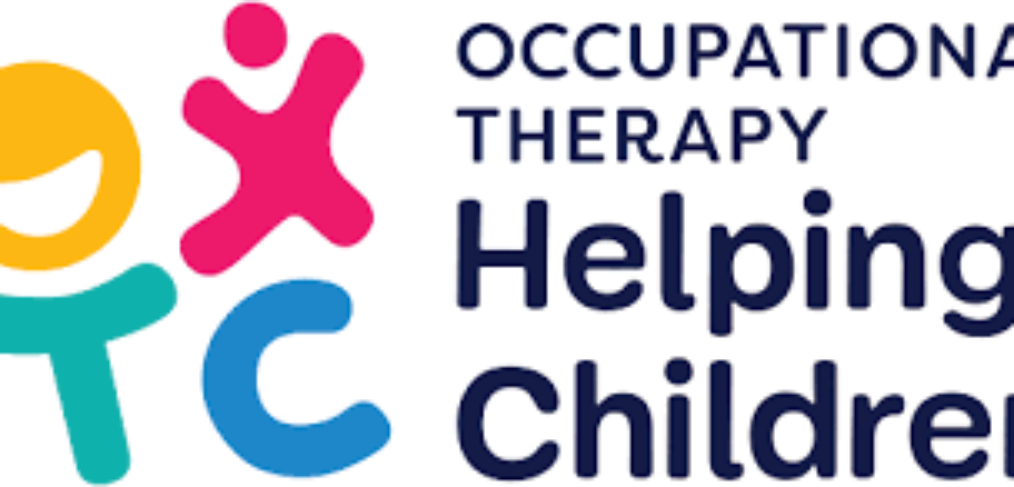 Occupational Therapy Helping Children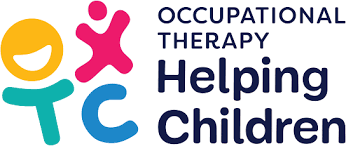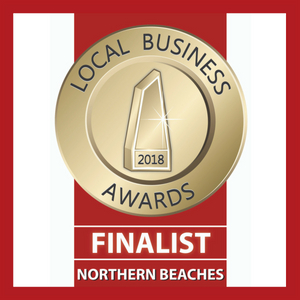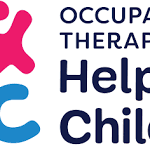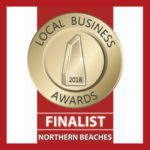 Occupational Therapy Helping Children
Director/Senior Clinician – Lisa Hughes
Occupational Therapy Helping Children is a paediatric private practice which has been operating on the Northern Beaches for over 20 years.  We have clinics at Balgowlah and Pymble.  Our staff are mature, highly experienced and many have children with whom they have walked the ADHD path.  Occupational Therapy Helping Children specialises in treating children with ADHD, sensory processing disorder, developmental disabilities, and learning difficulties.
For children with ADHD, occupational therapy can help them with organisation, physical co-ordination and improving their efficiency in everyday tasks.  The two main areas that we address with children with ADHD are:
Self-regulation – teaching a child to identify and adjust their level of alertness;
Executive functioning – teaching a child organisational skills, preparing for and making smooth transitions between events, problem solving and time management.
At our practice we teach the child how to develop the skills to help them function more effectively and we educate the family about how to create a home environment and routine that is going to support their child's needs.
Occupational Therapy Helping Children offer a practice at Balgowlah and Pymble in addition to working within the school environment.