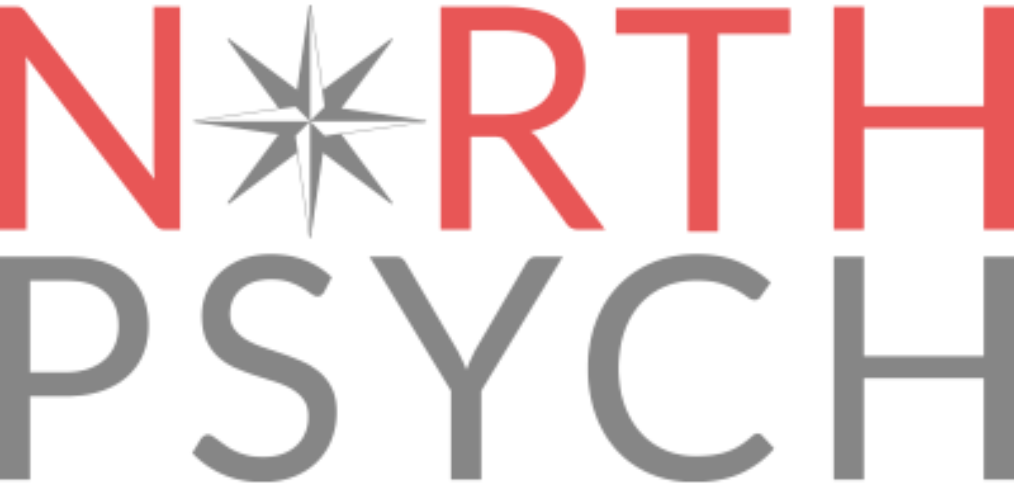 NorthPsych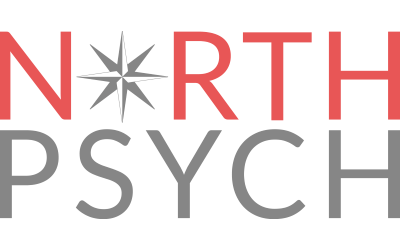 At NorthPsych, we are child, adolescent and family specialists.  We provide support to parents who have children with complex needs, with the aim of fostering happier families.
We work with ADHD and co-occurring concerns e.g. depression, anxiety, behavioural issues and learning difficulties, providing comprehensive assessment, diagnosis and psychological treatment.  Our team at NorthPsych are passionate about collaborating with families to build capacity and reach their full potential through evidence-based individual and family interventions.
Our services are especially popular with children and adolescents, with our practice also employing services from our resident therapy dogs, Jimmy and Sunni.