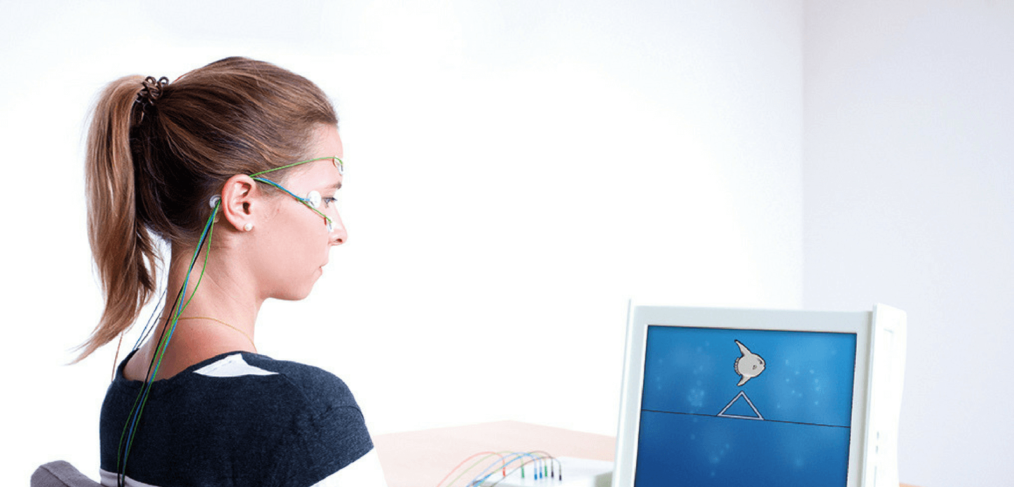 neuroCare Clinics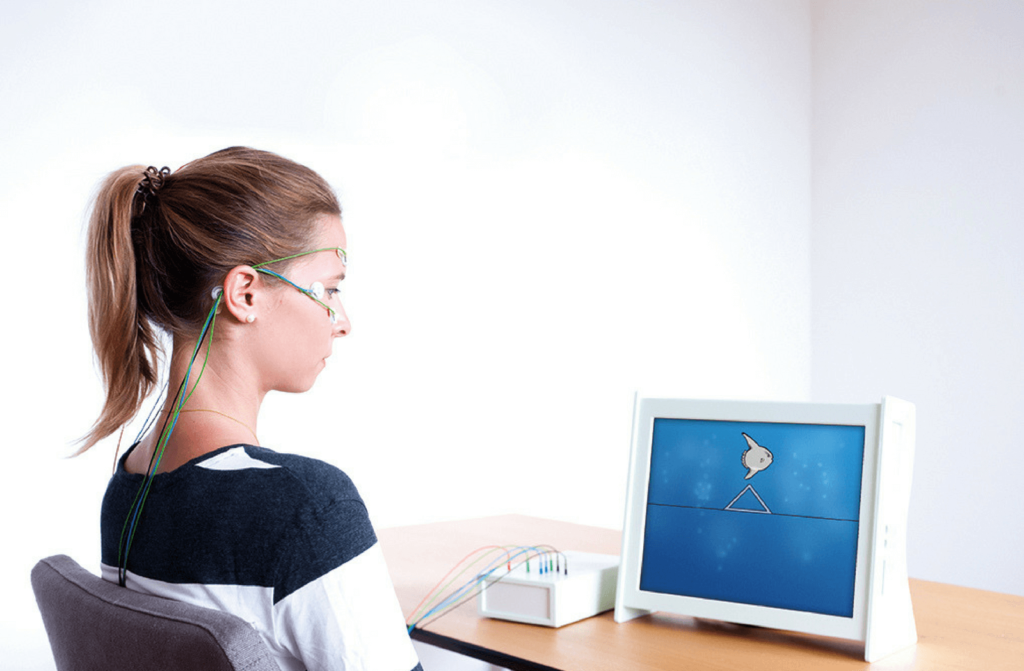 Psychologists:
Susanne Mechtersheimer
Amanda Goh
Sarah Mercer
Joanne Berriman
About neuroCare
neuroCare Clinics offer evidence-based mental health programs helping children and adults overcome emotional, learning and behavioural disorders without the need for medications and its associated side-effects. Protocols adopted in our clinics are scientifically-proven, non-invasive and can offer sustainable and holistic benefit, stepping away from a "one-size-fits-all" approach to mental health.
Our neuromodulation programs are calibrated using the highest quality technologies, taking these personalised insights into account. All programs combined psychotherapy with a dedicated Psychologist or Psychiatrist, with studies showing the long-term benefit of integrating personalised, one-on-one support throughout the patient journey.
neuroCare programs seek to unlock the underlying cause of the condition, rather than managing symptoms as presented. Our highly trained therapists take a closer look at the brain's activity using Quantitative EEG (QEEG) enabling us to assess a person's symptoms at a neurophysiological level. We recognise the importance of sleep in mental health and draw upon a number of other tools to observe the role it plays in a child or adult's mental wellbeing.
neuroCare's assessment and therapy methods have been tested and developed over 18 years with a dedicated team of researchers in Europe continuing to support our clinical teams across the world. neuroCare operates throughout Germany, The Netherlands, The United States and is offering training programs for professionals in Australia with outpatient clinics now in Sydney and Melbourne.
Neurofeedback for ADHD
Neurofeedback therapy can be a safe and sustainable way to help children or adults with ADHD. It has the advantage that it is medication and side-effect free. And offers long-term benefit when administered by a professionally trained clinician. Through neuroCare's global network of training centres, therapists working at neuroCare Clinics Australia receive world-class training and only adopt Neurofeedback protocols which are backed by leading scientific research and use state-of-the-art assessment tools to personalise the program to the individual. Neurofeedback rewards the brain for changing its activity to better behaviours. In this way, the learning process is then sustained after numerous sessions with scientific studies showing the long-term positive effects  well into the future after an intensive (30 – 40 session) program (a program is usually completed in 2 – 3 months)
How Neurofeedback works
Neurofeedback 'trains the brain' for better cognitive performance and to help regulate certain brain activities. Clients attend sessions at least 2 times per week for anywhere between 30 to 40 sessions. After the learned brain activity has been consolidated, no further sessions are needed.
Locations
Sydney CBD (NSW)
E: sydney@neurocaregroup.com
T: 02 8317 5032
Frenchs Forest (NSW)
E: frenchsforest@neurocaregroup.com
T: 02 9453 5735
Balwyn (Listen And Learn Centre) (Vic)
E: melbourne@neurocaregroup.com
T: 03 9816 8811
East Melbourne (Vic)
E: melbourne@neurocaregroup.com
T: 03 9816 8811