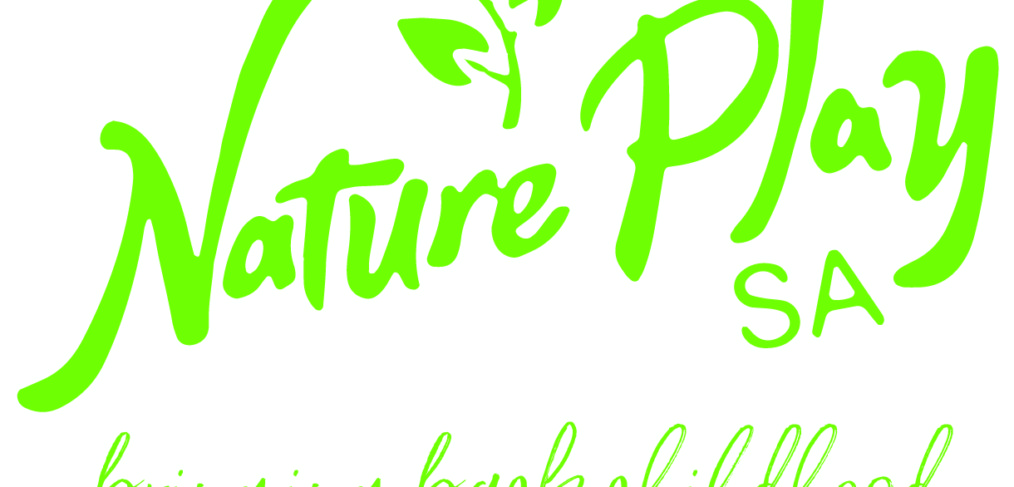 Nature Play SA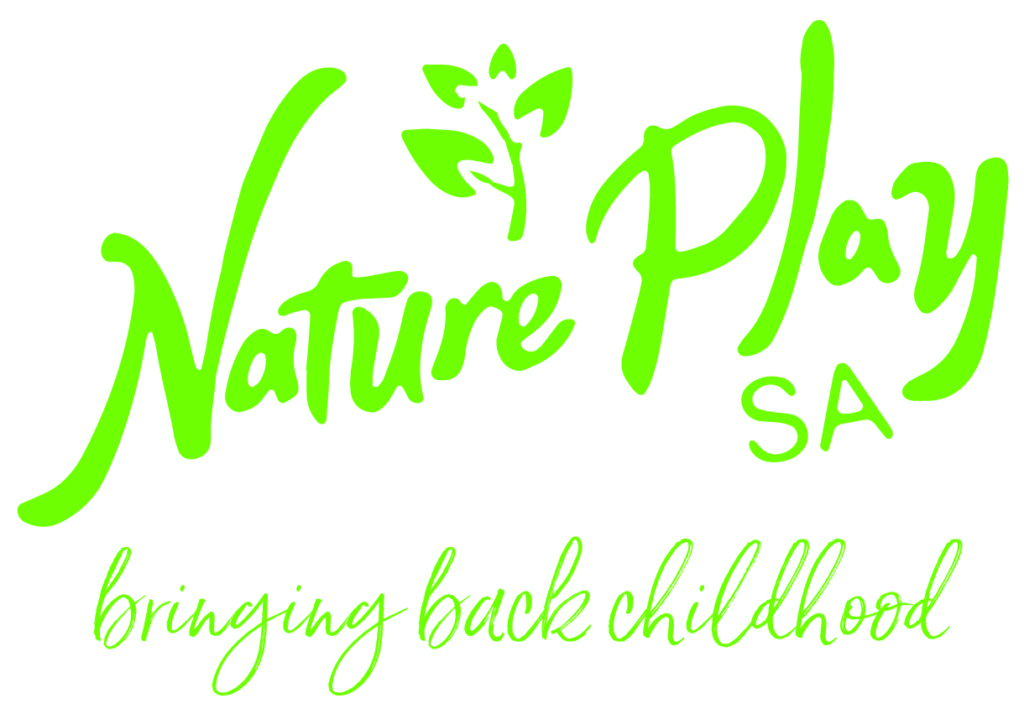 In a short period of time, childhood has evolved into something most of us wouldn't recognise. If we pause, our own experience of childhood is likely to look very different to that of our children. A number of societal changes have combined to brew the perfect storm. We lead busy lives. As working parents, we look to structured activities and new technologies to help us manage our time. Backyards have been reduced to courtyards and there's a growing fear for our children's safety.
While it may feel like we're making gains, what we've lost is the space to play. To create, imagine and be bored. To spend time in nature, engaging all of our senses, socialise and, most importantly, learn.
Current research is telling us that our children are not as happy, healthy or emotionally resilient as they once were. Language and physical delays are on the rise, as well as growing uncertainty amongst our children when they spend time in the natural world – something that should bring joy, calmness, clarity and freedom.
Nature Play SA are a small team that works hard to empower parents, educators and our broader community with the knowledge to bring the essential elements of childhood back into our lives; hand-in-hand to make small changes, with big impact. We hope you'll join us.
Contact: Narrah Zollo, Executive Assistant