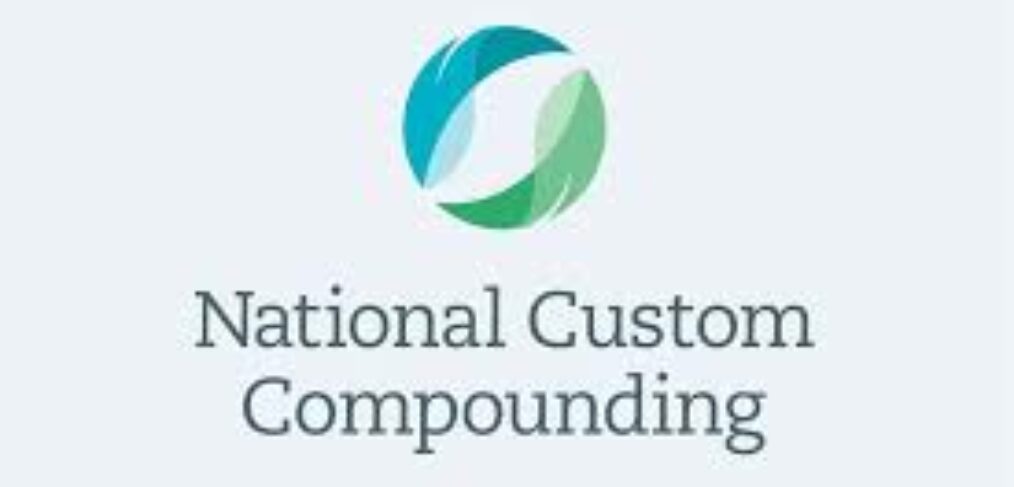 National Custom Compounding
National Custom Compounding
National Custom Compounding is an advanced compounding pharmacy, located centrally on the Gold Coast in Queensland. The pharmacy has been compounding for 10 years and has developed a respected reputation with the local Queensland community and has recently extended this service throughout Australia.
In August 2013, 3 Gold Coast compounding pharmacies came together to create a large and productive compounding facility. Through the combination of resources, teams and intellectual property, there has been a number of improvements which are now passed onto patients and medical practitioners.
Compounding is defined as "the creation of a particular pharmaceutical product to fit the unique needs of a patient".
This is exactly what National Custom Compounding specialises in providing, your personal care and attention. We have the abilities, skill and knowledge to ensure that any compounding product you require can be produced to the highest standard. Compounding healthcare is also about developing a strong relationship with specialist doctors that can further advance your treatment options.