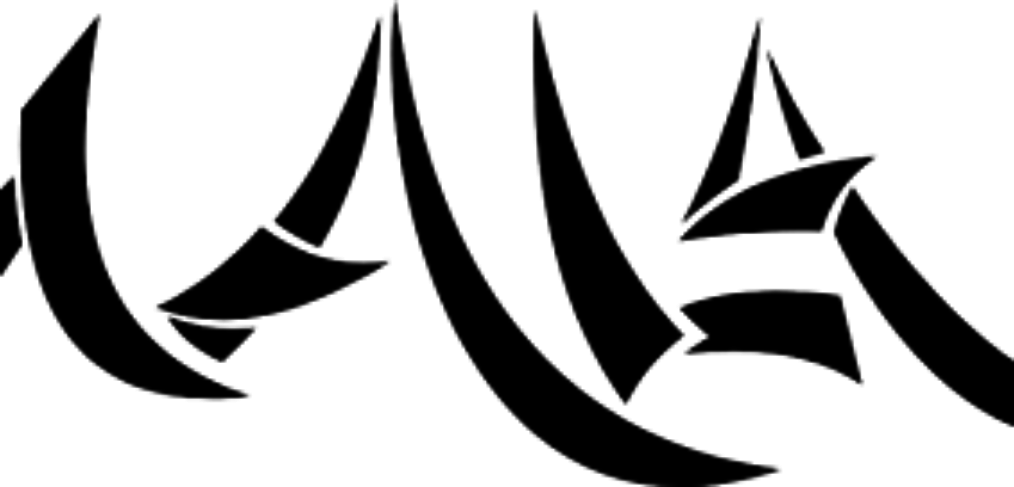 Nala Psychology Practice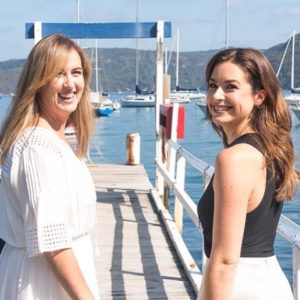 Child and family Clinical Psychology Clinic in Killarney Heights
Emma Pratt
Emma specialises in children with behavioural difficulties age 3-12 years and also works with teenagers with behavioural and emotional difficulties.  Her average client could colloquially be described as "angry little boys or girls" and often have diagnoses of ADHD, ODD, ASD, GAD, OCD and trauma backgrounds.
Michelle Hopkinson
Michelle is a generalist and can work with any type of client!  She's a gem.
Nala offers Medicare, private and access therapy.
Both Emma & Michelle work closely with preschools and primary schools and often do school observations and interventions.
Open 9-7pm weekdays and Saturdays 8-4pm