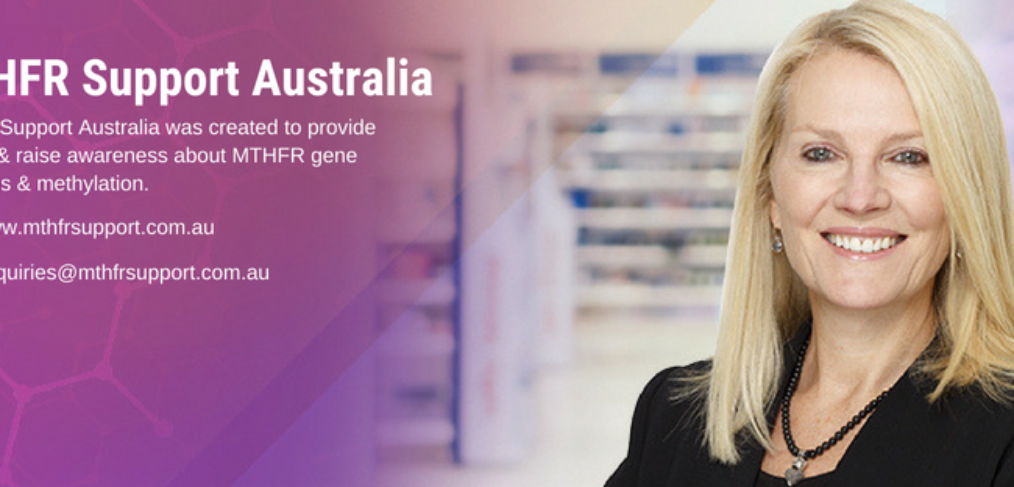 MTHFR Support Australia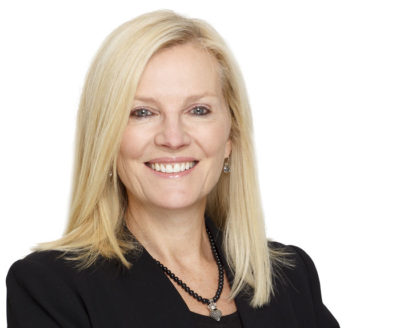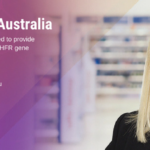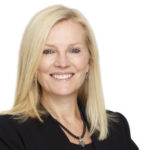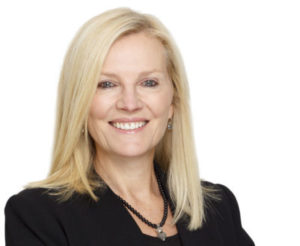 Carolyn Ledowsky is the founder of MTHFR Support Australia. She is a naturopath, herbalist and nutritionist who has a Bachelor of Herbal Medicine, Bachelor of Naturopathy, Advanced Diploma of Naturopathy and Diploma of Nutrition, also having studied courses in genetics at Duke University and The University of Maryland in the US.
Carolyn is a results-oriented health expert who has the ability to provide straightforward and practical advice to address your specific health issues, working with you through the entire course of your healing. Carolyn's key focus is looking at how your genes impact your health and make you more susceptible to disease. This insight and a thorough health history is invaluable in setting a correct path for your future health.
Carolyn is a regular speaker at MTHFR events and provides both patient and practitioner training through her many webinars/presentations and on-line learning environments. She regularly contributes to Dr Jess Armine's radio programme on Blog Talk Radio in the US, has worked with supplement company Nutrition Care on a national MTHFR speaking tour and is an expert contributor at Conceive Baby.