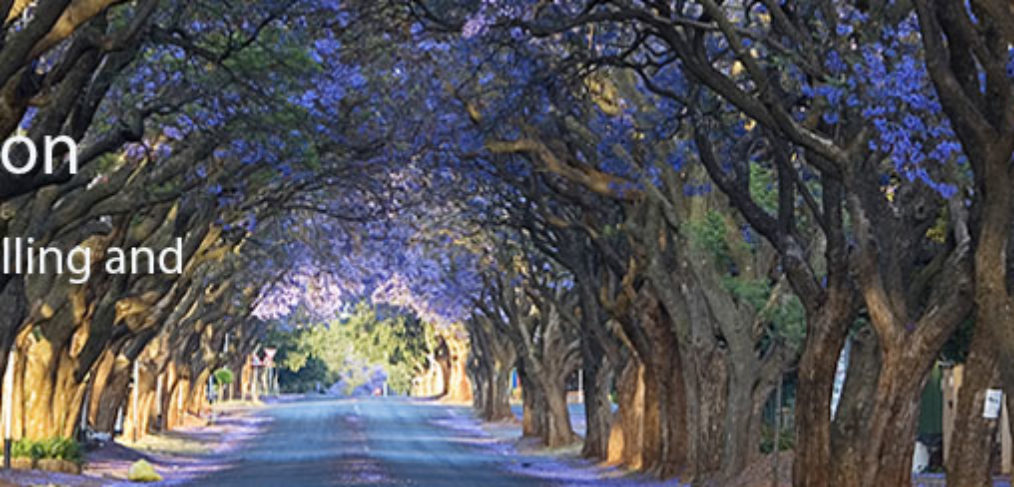 Marelise Basson - Psychologist/Counsellor

I have many years experience with ADHD and the comorbidity with mental health difficulties such as anxiety, depression and defiance.
My aim is to provide the best care for my clients by assisting them to identify, understand and cope with their difficulties and reduce their distress. I offer assistance to children, adolescents and adults with a diverse range of issues by providing evidence-based treatment such as Cognitive Behaviour Therapy (CBT) and Acceptance and Commitment Therapy (ACT).
I help my clients to focus on their strengths and assist them to achieve their goals. I am committed to provide a warm, empathic and supportive environment that is private and confidential.