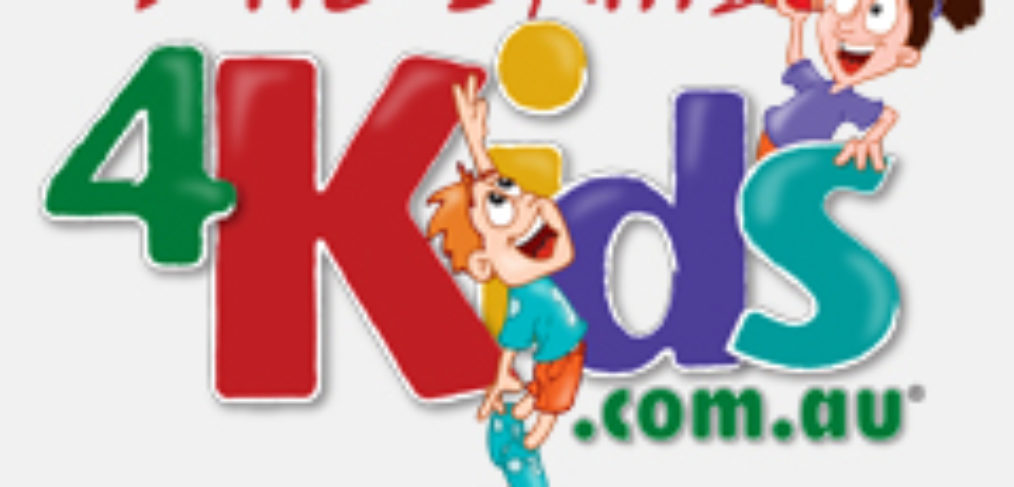 Life Skills 4 Kids - Deb Hopper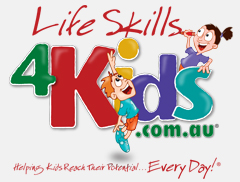 Deb Hopper from Life Skills 4 Kids is an experienced in-house Occupational Therapist who brings her passion and experience of over 15 years of working with children and youth.  Deb and the team from Life Skills 4 Kids just want to be there with you on the ground and provide you with the best evidenced-based resources and empower you with high quality best practice knowledge to help children with a range of difficulties including children with autism, ADHD, sensory processing disorder, learning difficulties.
Even if children don't have a diagnosis such as Autism and ADHD, our team understands that children often struggle with concentration and attention in class.