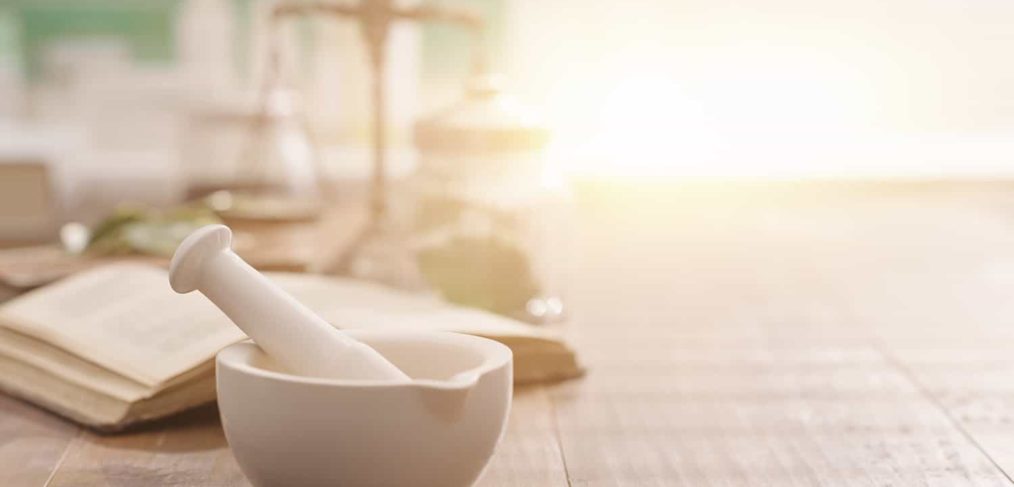 Kingsway Compounding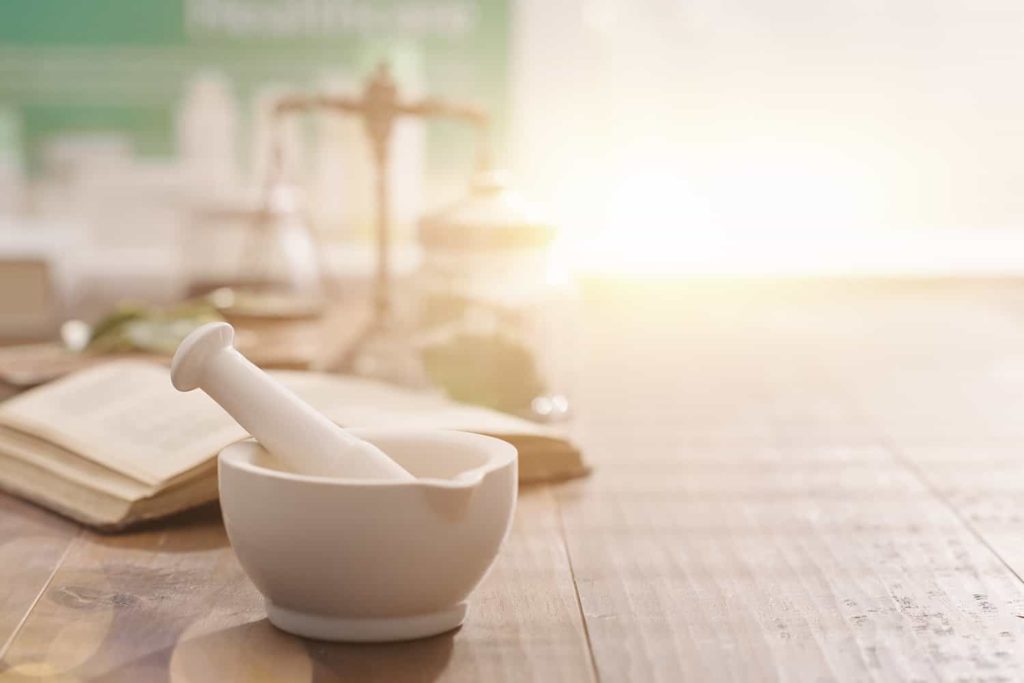 Compounding is the art and science of preparing and making customised medicines. A compounded medication is made from scratch to an exact
s
trength
and dosage form to help improve a patient's treatment outcome. Kingsway Compounding is a purpose built, state-of-the-art clean room facility.
We are a dedicated compounding pharmacy, which accommodates multiple clean rooms, that cater for nutritional compounding, bio-identical hormones (HRT) and sterile aseptic compounds. Our technology enables us to constantly monitor our clean rooms at the optimum temperature, pressure and humidity.
Kingsway Compounding is also Australia's first ISO 9001 accredited compounding pharmacy. This global accreditation ensures our quality standards are always kept in the provision of customised, tailer-made medicines.