Kazoku Martial Arts Academy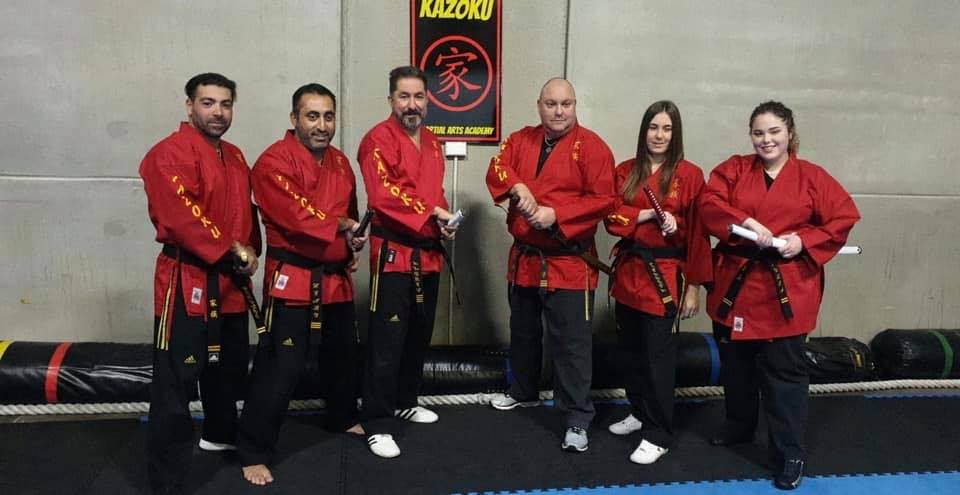 Kazoku Martial Arts Academy is a family fun run karate academy suitable from ages 4 and up.
Kazoku – A Japanese word meaning Family …..Our Martial Arts Academy is exactly that ..A family run club that is all about your family, a place for children and adults to build confidence, strength and learn the art of Karate.
Andrew Nasr is a 3rd Dan Sensei, who has a passion for teaching, he has been teaching Karate to both Adults and Children for over 10 years. Andrew and his team are proud to be helping people build confidence and change the lives of people for the better.

Contact us today to start your training in a professional yet family friendly environment.