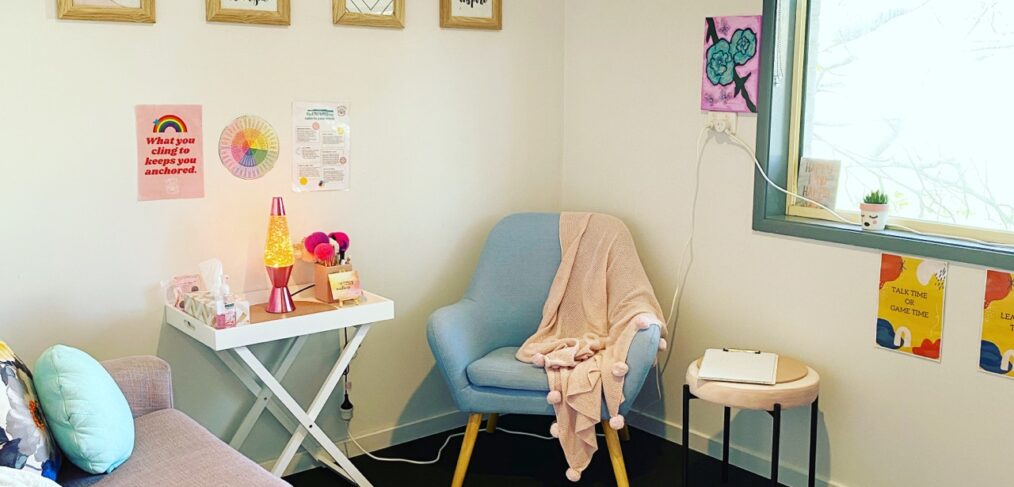 Bloom & Flourish Therapy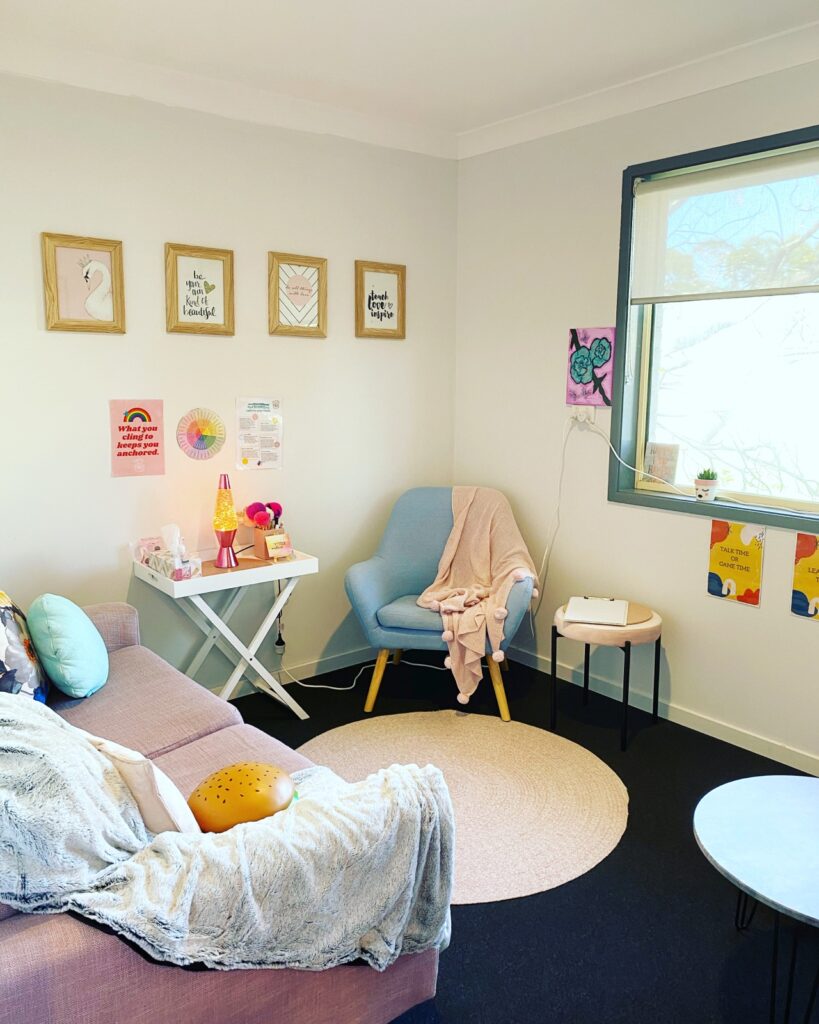 Bloom & Flourish Therapy
Janelle Rigby is the Principal Counsellor and owner of Bloom & Flourish Therapy. She holds a level 2 professional counsellor registration with the Australian Counselling Association (ACA) and is registered to provide therapeutic support under the National Disability Insurance Scheme (NDIS).
Bloom & Flourish create a safe, comfortable and relaxed counselling space for adolescents and adults to work through their life challenges. Their approach is focused on practical and simple solutions that actually work, so that you can feel more confident and happier within yourself.
What sort of counselling is offered:
TRAUMA
A single traumatic event
Multiple traumatic events
Childhood trauma(s)
Misattuned parent(s)
Sexual abuse
Physical abuse
Emotional abuse
Financial abuse
Religious / spiritual abuse
Social abuse
Illness, injury, accident
Vicarious trauma (indirect)
GRIEF & LOSS
Death & Dying
Separation & Divorce
Illness, Injury or Accident
Disability & Impairment
Redundancy or change in career
Any unexpected life changes
DOMESTIC VIOLENCE
Safety planning
Crisis support planning
Power and control education
Cycle of abuse education
Rebuilding a safe life after DV
Confidence & self esteem
Establishing boundaries
Establishing healthy relationships
MANAGING EMOTIONS
Anger management
Anxiety management
Self harm
Self injurious behaviours
Suicidal ideation
Safety planning
Develop healthy strategies for coping with unpleasant feelings & distress
RELATIONSHIPS & FRIENDSHIPS
Friends & Family Conflict
Intimate relationship conflict
Establishing healthy boundaries
Effective communication skills
Conflict management skills
NEURODIVERSE (ADDITIONAL NEEDS)
Supporting individuals with ADHD, ASD, ODD and ID.
Understanding emotions
Managing emotions
Boundaries
Personal space
Self advocacy (needs & wants)
Confidence building
Social skills
Interpersonal skills
Structure & Routines
Time Management
We are a big believer that therapy shouldn't be forever, however each individual has different reasons and expectations for engaging in therapy. Therefore we are unable to estimate how long the therapeutic process will take, as it is a personal journey for all.
Click here to learn more about Janelle and for more information on how to book an appointment.