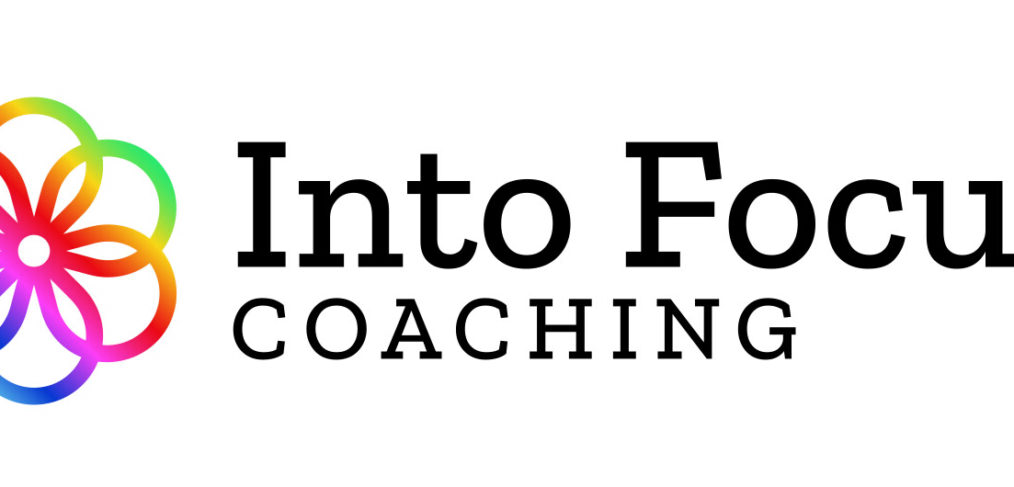 Into Focus Coaching

Into Focus Coaching's Jeanette Rossini is a life coach, specialising in ADHD and executive function skills.
Jeanette can help with goal development and action plans, to achieve short and long-term objectives within your personal, professional, and social life.  With specialised ADHD coach training, she can assist with planning, organisation and time management challenges and provide education about ADHD and your unique brain wiring.
Based on the Northern Beaches of Sydney, she is available for face-to-face or online Zoom sessions, with adults, high school and university students and parents of children with ADHD.