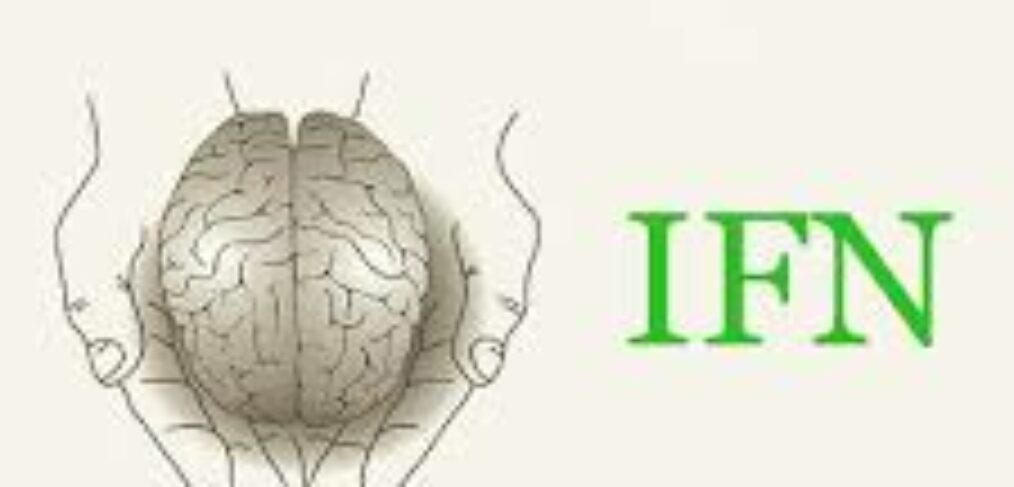 Institute of Functional Neuroscience
Institute of Functional Neuroscience
The Institute of Functional Neuroscience (IFN) was founded in Australia in 2008 to inspire hope and enhance humanity through clinical advances in neuroplasticity. We utilise the latest in neuroplasticity and neuroscience research to develop treatment approaches aimed at improving brain and nervous system performance of people with a wide range of conditions including migraines, seizure disorders, strokes, attention deficit disorders, obsessive compulsive disorder, developmental coordination delay, vertigo, depression, learning and developmental disorders, concussion syndromes and autism. We are committed to collaborating with world leaders in education and research to ensure that we develop and deliver the finest cutting edge treatment outcomes possible for our patients.
Executive Director of the Institute of Functional Neuroscience
Dr Randy Beck, BSc (Hons), DC, PhD, FAAFN  
Dr. Randy Beck  is a Chiropractor/Neuroscientist and Director of the Institute of Functional Neuroscience. The Institute of Functional Neuroscience has clinics located in Sydney, Melbourne, Perth and London, Ontario, Canada.
Dr Beck is currently an Associate Professor in Clinical Neurology at the Carrick Institute for Graduate Studies in Florida, USA. He was previously Senior Lecturer in Neurology and Clinical Diagnosis at Murdcoh University in Perth from 2006 to 2014. Dr. Beck is the past President of the Australasian Academy of Functional Neurology and has served as a director since 2006. 
Dr Beck graduated from The University of Western Ontario, London and Canadian Memorial Chiropractic College, Toronto, Canada. He has subsequently completed a PhD focusing on Psychoneuroimmunology.  He has been involved with post-graduate and undergraduate education of chiropractors and medical students for over 15 years.
Dr Beck has authored several textbooks, published by Elsevier. The first and second texts entitled Functional Neurology for Practitioners of Manual Therapy and Functional Neurology for Practitioners of Manual Medicine remain the pivotal foundational texts in the field. He has also authored numerous textbook chapters, journal articles and reviews in peer-reviewed journals.