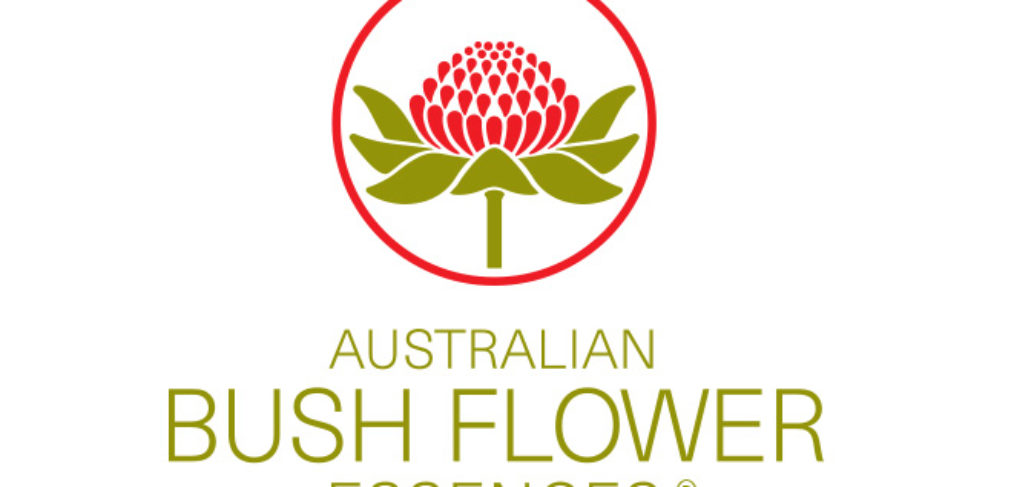 Ian White - Australian Bush Flower Essences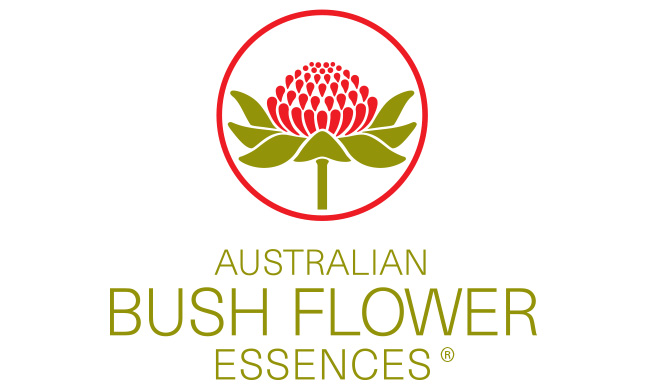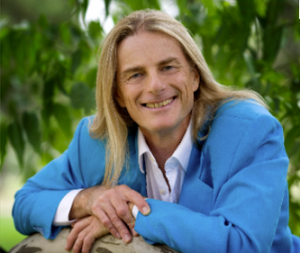 Ian White, founder of the Australian Bush Flower Essences is a fifth generation Australian herbalist, who has been in practice for 40 years.  Ian has researched how our native Bush Essences can be of great benefit for children or adults dealing with ADHD.  The Australian Bush Flower Essences can also be very helpful in supporting the parents of any child with ADHD.
The Bush Flower Essences have been used for over 30 years in over 70 countries around the world.  They are totally safe, inexpensive, easy to use and are powerful catalysts in resolving negative emotional states and enhancing learning skills.
The Bush Flower Essences can greatly increase the quality of life for you and those around you.