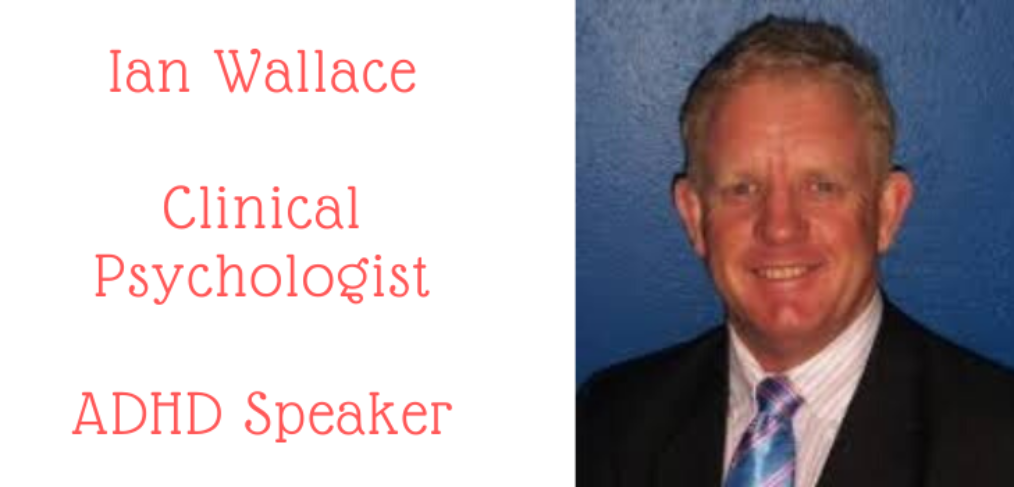 Ian Wallace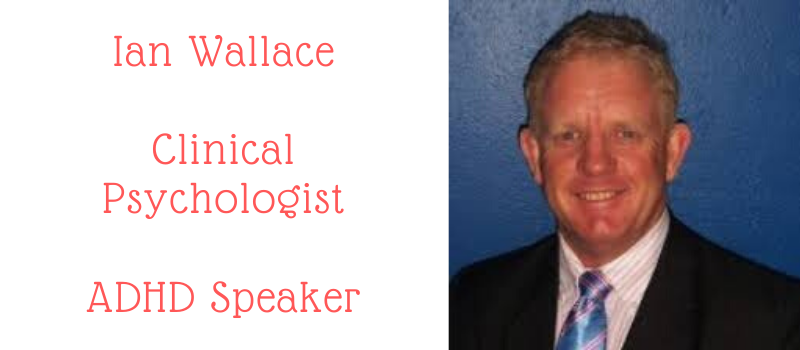 Ian Wallace: Clinical Psychologist
Ian Wallace is a well regarded Clinical Psychologist based in Dee Why, NSW. He has a wealth of experience dealing with ADHD and related illnesses, dealing with children and parents on a regular basis.
He is known for his many talks and presentations to thousands of people each year, covering topics such as Dealing with Uniquely Challenging Kids, Parenting, Dealing with Challenging Behaviours, and other ADHD related topics. His practical and down-to-earth approach has made him one of the leading voices in this field. Furthermore, his book, "You and Your ADHD Child" has become a practical handbook for many parents with ADHD children across Australia as well as numerous Australian teachers.
Ian cannot take on any new counselling or behaviour therapy cases at this time and is only undertaking assessments.
Please phone or email Ian directly – do not contact ADHD Support Australia.  I am getting regular phone calls and emails requesting appointments with Ian which I cannot assist with.