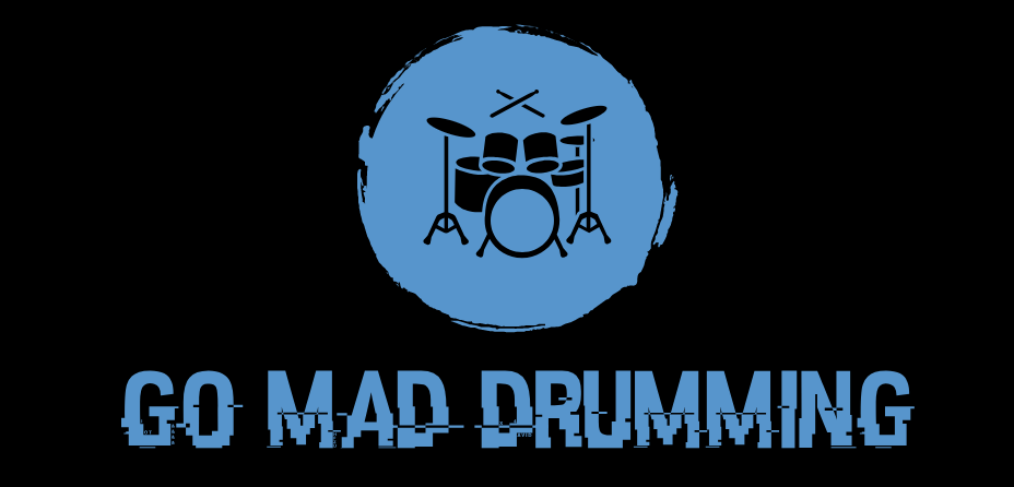 Go Mad Music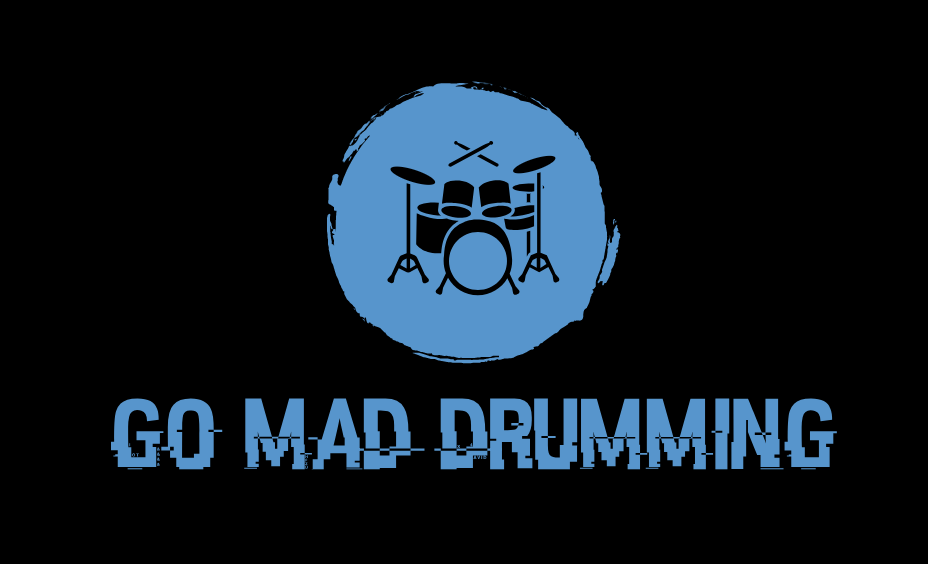 Go Mad Music offers speciality ADHD drum lessons for all ages in and around the Northern Beaches of Sydney. 
Established in 2013 as part of a Bachelors of Music degree, the Go Mad Drumming method has continually been growing over the years with Lee, the head tutor and founder. Lee then went on to complete a Masters in Applied Psychology with a focus on ADHD to further his knowledge and expand the course material.
Today a travel drum kit makes lessons from the comforting environment of your own home possible, and studio options are also available for lessons on a traditional acoustic setup.
Each lesson is approached individually to what the students learning requirements are. Music should be available to all and Go Mad makes sure everyone has the opportunity to have fun learning the drums!
Visit the Go Mad Music website for more information and contact Lee to book a trial lesson.