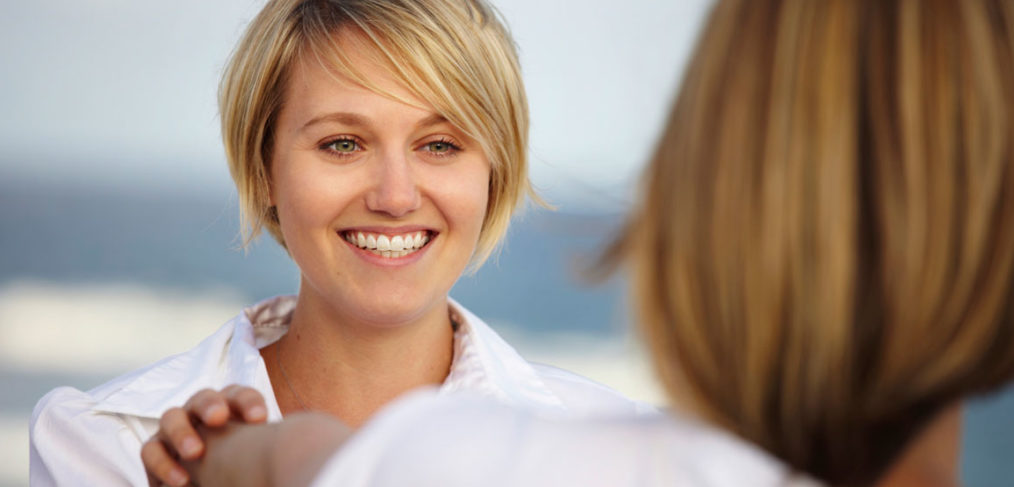 Emma Sternberg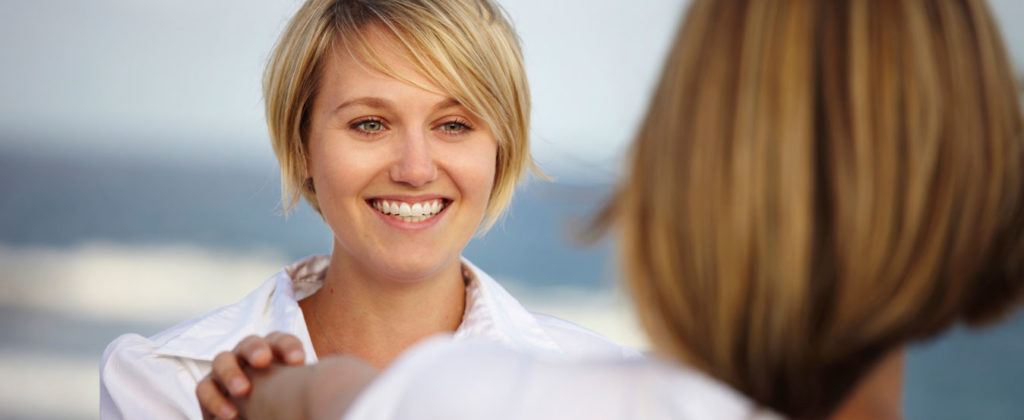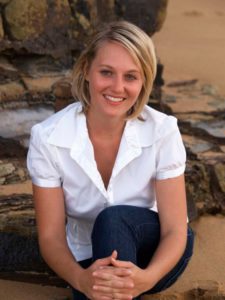 Emma Sternberg
Holistic Kinesiologist
Emma Sternberg holds a Bachelor of Health Science(Complementary Medicine) through Charles Sturt University and an Advanced Diploma of Health Science and a Diploma of Mind Body Medicine from The College of Complementary Medicine. She is also a member of the Australian Traditional Medicine Society and a past President of the Integrative Complementary Medicine Association.
Kinesiology became a passion of Emma's over 15 years ago when she saw the the changes it brought her brother who had facial tics. Kinesiology not only stopped the tics but improved his self-confidence. Once Emma started the Kinesiology course she was prompted to start questioning herself, it was through this that she learnt first hand the value of kinesiology.
Kinesiology not only delves into the true cause of an issue, it brings a sense of understanding to many unknowns in ones life and you think to yourself- ah-ha! thats why I reacted that way or thats why my back is painful! Having that understanding allows you to move on, a little lighter than before.
In each session Emma's aim is to empower her clients to discover more about themselves and to help them to move through life with more ease and happiness. As every person is unique Emma will provide a treatment that is just right for you which aims to overcome anything from aches and pains to addictions, as well as emotional issues and learning difficulties