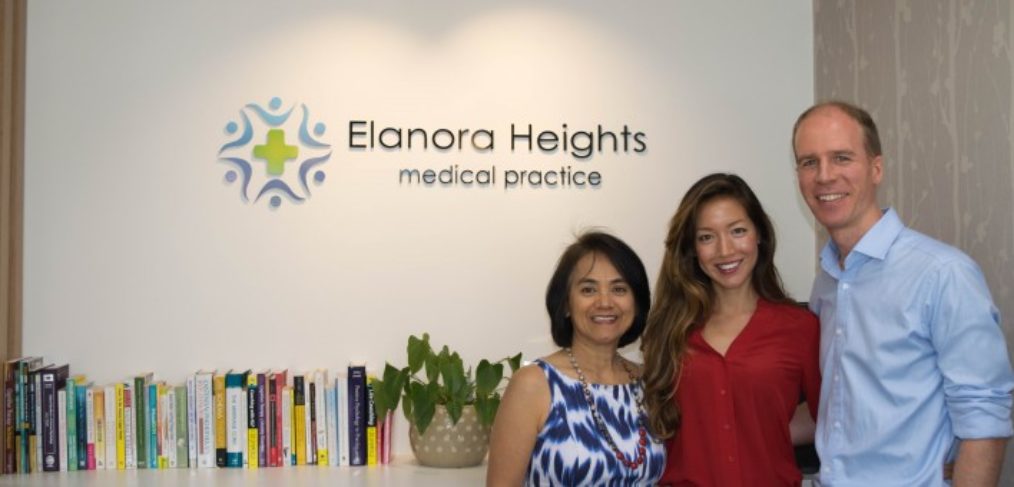 Elanora Heights Medical Practice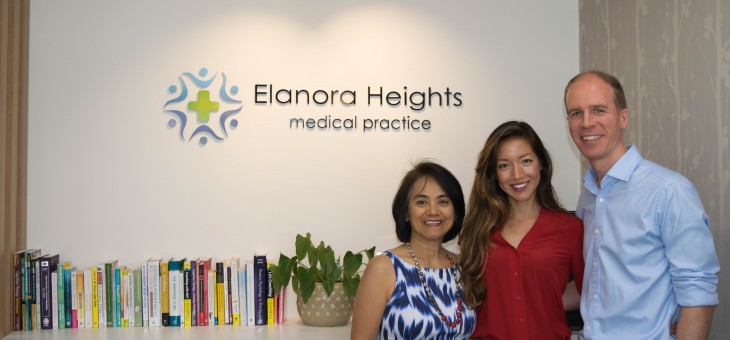 Elanora Heights Medical Practice was founded by husband and wife, Dr Tom Hogan and Dr Laura Lum. They are passionate about total health and optimal wellbeing and remain dedicated to considering both how to treat symptoms while also investigating the underlying cause of the many health issues prevalent in modern society.
We are dedicated to honest, open-minded healthcare drawing on traditional values in combination with the latest practices to compliment care. Our state of the art facilities allow the delivery of modern care in a welcoming setting.
Dr Laura Lum – Director
Dr Tom Hogan – Medical Director