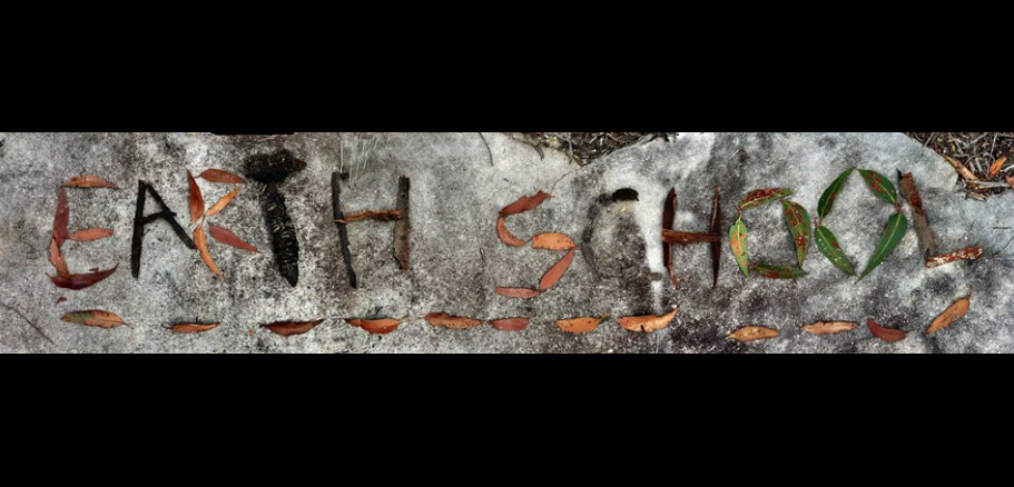 Earth School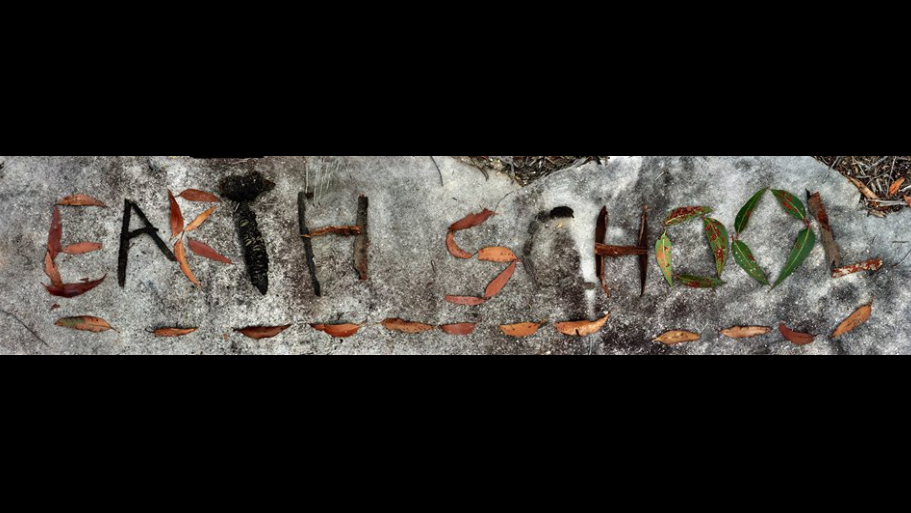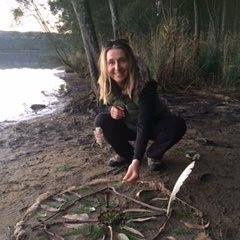 Louise Kissane – Founder of Earth School
Earth School offers meditation, creativity and nature-based experiences to students and staff within the school system and to parents and children after school and in school holidays.
Louise has been teaching children and teens for over 25 years in her role as a PD/H/PE teacher and is the mother of 2 young adults.
The tools of meditation, creativity and time in nature offer us the opportunity to find balance, restore connection to ourselves, develop emotional awareness and resilience, reduce stress and anxiety levels, promoting calm and focus. All this supports us to grow and thrive as individuals within our families, communities and the wider world to which we belong.
Louise offers workshops and classes for children, teenagers and adults
Children, Teens and Families
The Wellbeing Treasure Chest: An 8-week Meditation and Social/Emotional Learning Program for children.
Strong Roots – Tall Trees: A 5 week social and emotional learning journey using creativity and meditation to integrate 5 foundational qualities of wellbeing for children in K-6.
Family Trees is our full day program for parents and children that allow parents to experience the Strong Roots -Tall Trees program with their child and to support them with foundational tools for their wellbeing and social emotional learning.
Teenage Chill Out Space: Meditation and creativity for self-awareness, self-care, calm and focus.
Parent and Child Meditation: Deepening connection and care for ourselves and each other through experiencing meditation together.
To keep updated with what is on offer each term please email Louise.
Facebook: https://www.facebook.com/earthheartschool/