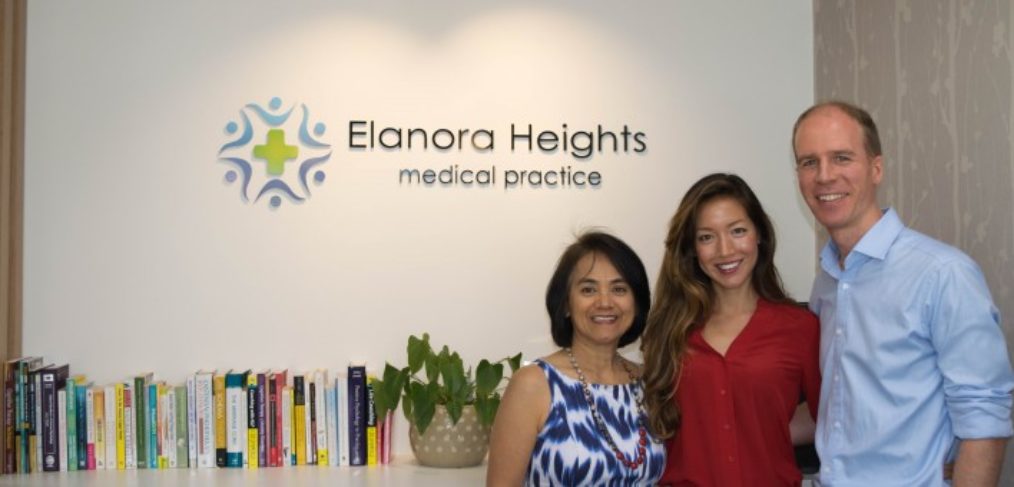 Dr Laura Lum - Psychologist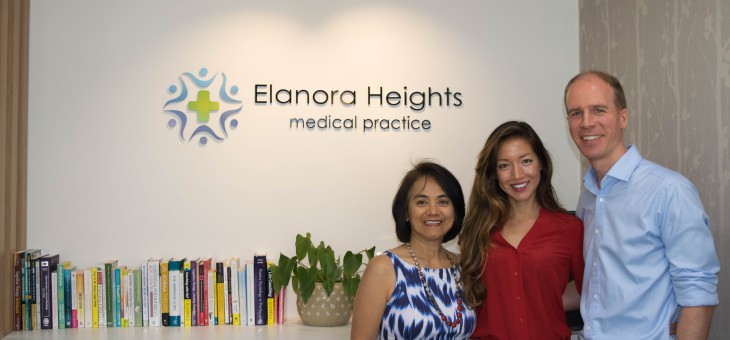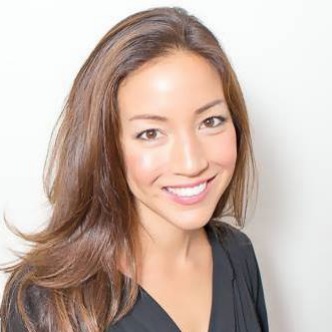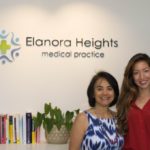 Laura is a board accredited Psychologist and Nutritionist. She is the first Psychologist to be a certified GAPS™ Practitioner (Gut and Psychology Syndrome) with Dr Natasha Campbell-McBride.
​Laura is the Director of Elanora Heights Medical Practice where she offers a Psychology Clinic and Digestive Health Clinic which combines medical, psychological and nutritional elements to achieve a long-term healthy outcome.
RESEARCH
Laura is actively involved in research focusing on psychological therapies, the micro biome and the mind-gut connection. She has also conducted research into Emotional Intelligence, Personality, Identity and Intercultural Psychology.
QUALIFICATIONS
Laura has studied and worked with many of the world's leading psychologists, nutritionists, neurologists and medical doctors. She completed her Bachelor of Science Degree in Psychology at UCL, University of London with First Class Honours. During her Doctoral Training, she specialised in Counselling and Psychotherapeutic Psychology her clinical focus involved helping her clients using a number of different psychological therapies and treatments including CBT, Humanistic and Psychodynamic therapies. Laura's post-doctoral training involved specialising in evidence-based psychological therapies including Cognitive Behavioural Therapy, Schema Therapy, Acceptance and Commitment Therapy, Interpersonal Therapy and Mindfulness Behavioural Therapy. Laura trained in Human Nutrition in London at KCC and with Dr Natasha Campbell-McBride and is the first psychologist to become a certified GAPS™ Practitioner.
INTEGRATIVE HEALTH
Laura's integrates a broad range of psychological approaches, knowledge of nutrition and the gut-brain axis to help her clients. As part of her passion to raise awareness of mental health, the impact of nutrition and lifestyle choices and the inter-relationship between mental health and gut health, Laura works with organisations that deliver psychological, nutritional and lifestyle based health-promotion and education. Laura helps individuals and families with problems such as depression, anxiety, OCD and Chronic Fatigue by integrating fundamental changes in thinking, nutrition, improving the micro biome, behavioural therapy, and stress management techniques for better mental health. Many clients now use this approach for a wider range of health concerns, including IBS, autoimmune conditions and skin conditions such as eczema and acne.
Instagram: @drlauralum
Facebook: drlauralum