Dr Justine Noble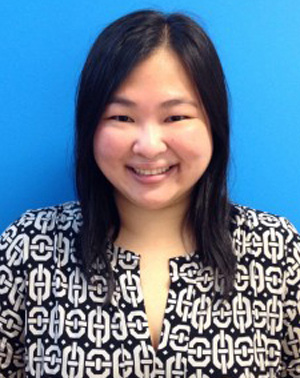 Dr Justine Noble is a consultant paediatrician who is passionate about child health and development.
Her interests range from general paediatric, such as asthma, constipation, enuresis, to developmental and behavioural issues such as ADHD, autism, speech delay and other developmental or behavioural concerns.
Justine performs developmental assessments for children under 5 years of age. She also performs autism assessments for children under 18 years of age.
Dr Justine is gifted-friendly, and LBGTQI-friendly and is passionate about advocacy for her clients. She is on the Board of Directors for Reframing Autism, a non-profit organisation celebrating autistic identities, embracing the autistic community, empowering autistic individuals and working to change the world to achieve respect, acceptance and citizenship.
Dr Justine is also on the Board of Directors for Neurodevelopmental Behavioural Paediatrics Society of Australasia (NBPSA), a not-for-profit organisation for doctors with a specialist clinical or academic interest in neurodevelopmental paediatrics to ensure whose purpose is to ensure children who have (or at risk of having) neurodevelopmental disorders experience more successful childhoods and achieve their personal potential to become happy and contributing members of society, and also to ensure the doctors who care for these children will experience more successful and enjoyable professional lives.
Dr Justine worked in research in her honorary public health role in the Sydney Local Health District. Her focus of research was on perinatal mental health and urban Aboriginal wellbeing. Currently, she based her research on the experiences in her private practice including Telehealth provision, pharmacogenomics and how it helps clinical care. She also gives presentations to allied health professional for continued professional development in topics such as foetal alcohol spectrum disorder (FASD) and pathological demand avoidance (PDA) phenomenon.
On Mondays You can find Justine at Annandale General Practice, Annandale NSW.  On Thursdays and Fridays, she works at Randwick Specialists.