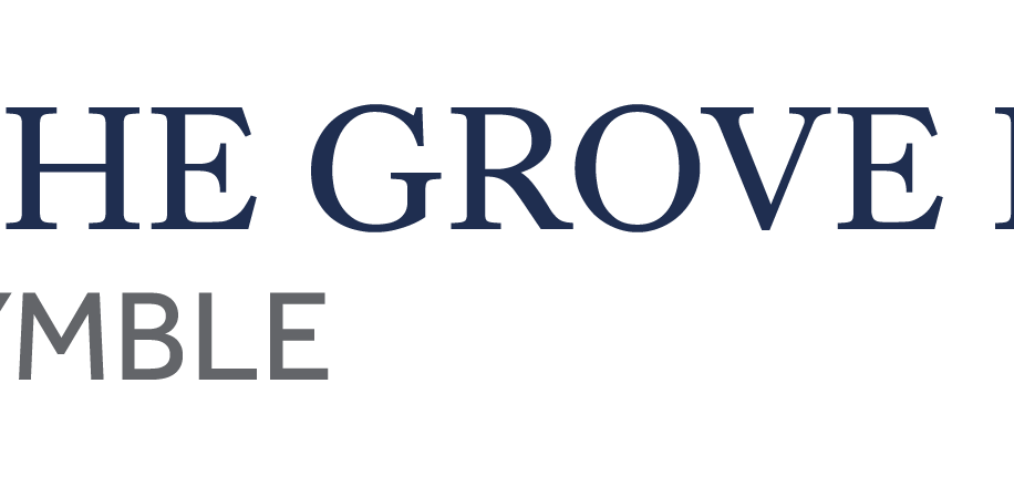 Dr James Read - The Grove Health - Pymble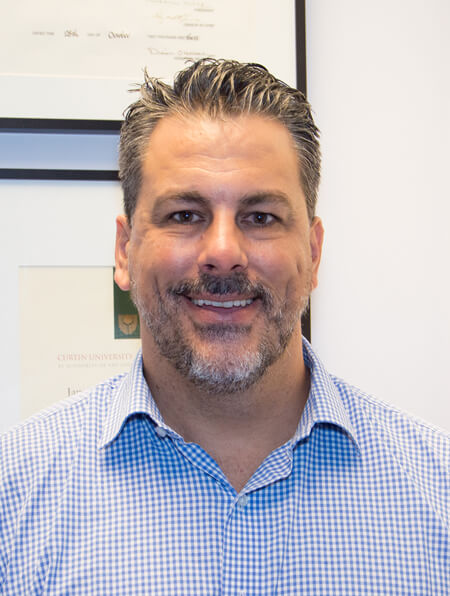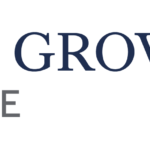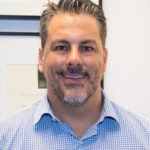 Dr James Read
Dr James Read is a teaching faculty member and the former Vice President of the Australasian College of Nutritional and Environmental Medicine.
Dr Read has numerous post graduate qualifications including Fellowships in General Practice, Rural General Practice, Nutritional and Environmental Medicine, a Master Degree in Public Health majoring in Nutrition and post graduate qualifications as a GP anaesthetist. He works both in chronic disease focussing on lifestyle nutrition and environmental factors as well as in acute rural and remote medicine where he provides locum anaesthetic and emergency medicine services to rural remote and indigenous communities.
Dr Read is an internationally renowned presenter in clinical nutrition having taught in India, Malaysia, Singapore, Australia and New Zealand. He is a rural GP by trade where his scope of practice extends to Emergency Medicine, Obstetrics and Anaesthesia.
His real focus is on providing holistic healthcare integrating the best of nutritional, environmental and lifestyle medicine alongside mainstream western medicine in all his patients.
Approaches to treatment include examining and modifying lifestyle factors including diet, sleep and stress management. He also examines toxin exposure and utilises detoxification, nutritional supplementation including intravenous and individually compounded nutrients and hormonal therapies to treat a variety of clinical conditions. 
Areas of interest
Children's Health

Attention Deficit Hyperactivity Disorder (ADHD)
Autism
Learning disorders
Food intolerances
Allergy including colic and reflux

Gastrointestinal disorders
Emotional and Mental Health
Weight Management and Diabetes
Chronic Fatigue/Fibromyalgia
Nutritional Interventions for chronic disease (Autoimmune disease and cancer)
Natural Hormone Management
The Grove Health Pymble
At the Grove Health Pymble our aim is to offer patients an integrated approach to health and healing utilising the most up-to-date research and modalities to ensure best practice and the greatest holistic benefit to the individual.
The Grove Health Pymble is sister practice to The Grove Health Bondi.
OPENING HOURS
Monday 9:00am – 5:00pm
Tuesday 9:00am – 5:00pm
Wednesday 9:00am – 5:00pm
Thursday 9:00am – 5:00pm
Friday 9:00am – 5:00pm
Saturday – Closed
Sunday – Closed