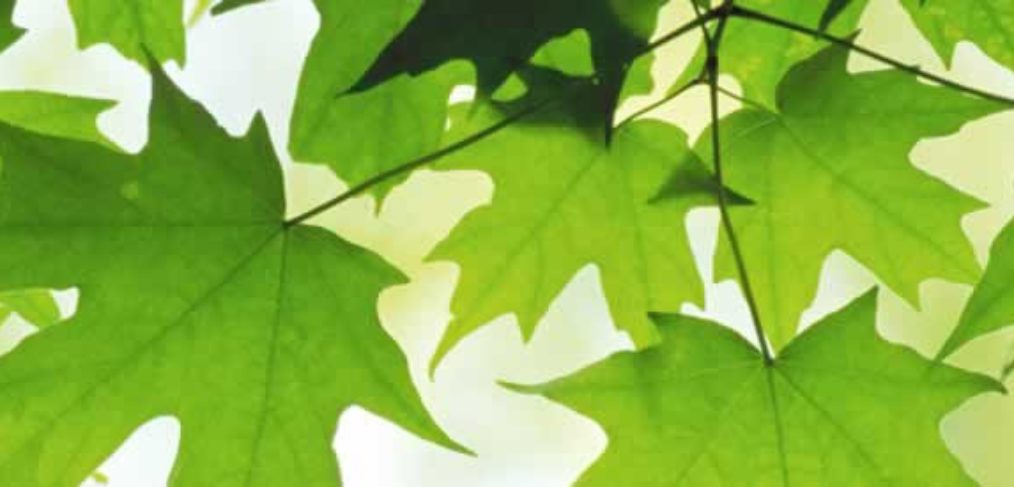 Dr Emma-Gai Gold

Dr Emma-Gai Gold – Clinical Psychologist 
Dr Emma-Gai Gold is a Clinical Psychologist. She is trained in the assessment and treatment of children, adolescents and adults. Emma has a special interest in Anxiety Disorders, Mood Disorders, ADHD and Autism Spectrum Disorder (ASD).
Emma trained at the University of Sydney. She holds a Doctorate in Clinical Psychology, Masters of Science and Bachelor of Psychology (Honours I) degrees from the University of Sydney. Emma's thesis was on Social Anxiety Disorder and Rumination.
Emma has worked as a Clinical Psychologist in both the public and private sectors, helping individuals and families presenting with a wide range of issues.
Emma has trained and worked at the University of Sydney Psychology Clinic, the Clinical Research Unit for Anxiety and Depression (CRUFAD), St Vincent's Hospital in Sydney and Dr Caroline Stevenson and Associates.
Emma has also completed internships at Westmead Children's Hospital and Northside Clinic – mood disorders and bipolar disorder unit.
Emma is trained in Cognitive Behavioural Therapy (CBT), Acceptance and Commitment Therapy (ACT), Interpersonal Psychotherapy (IPT), Motivational Interviewing, Gottman Relationship Therapy skills, Dialectical Behaviour Therapy (DBT) and Schema Therapy.
Saturday appointments are available.