Dr Carolyn Cooper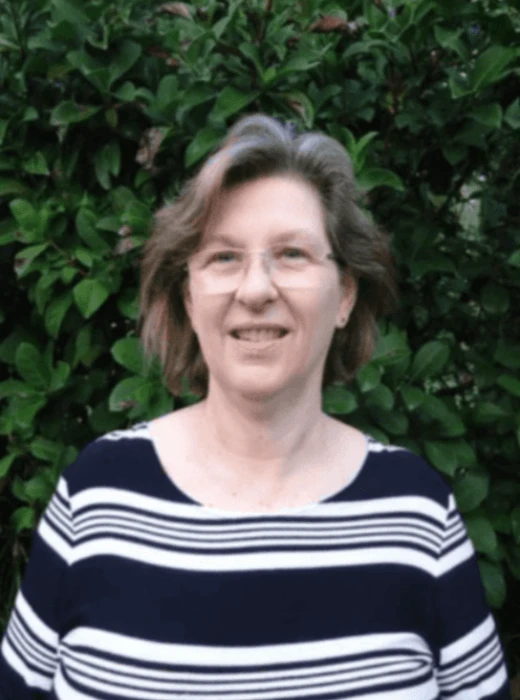 Dr Carolyn Cooper is a paediatrician sub-specialising in Developmental and Behavioural Paediatrics.
Carolyn graduated from The University of Sydney in 1988. She trained in Paediatrics with The Royal Alexandra Hospital for Children, Camperdown.
Over the past 25 years, Carolyn has developed an interest in the diagnosis and management of children with ADHD, ASD, Developmental Delay, and early childhood behavioural problems.
Carolyn is a Fellow of the Royal Australasian College of Physicians and as well holds a Masters of Public Health and Masters of Health Administration. Carolyn maintains her professional development through membership of the Neurodevelopmental and Behavioural Paediatric Society of Australasia and regularly attends international meetings relevant to ADHD and ASD.
Click here to learn more
​