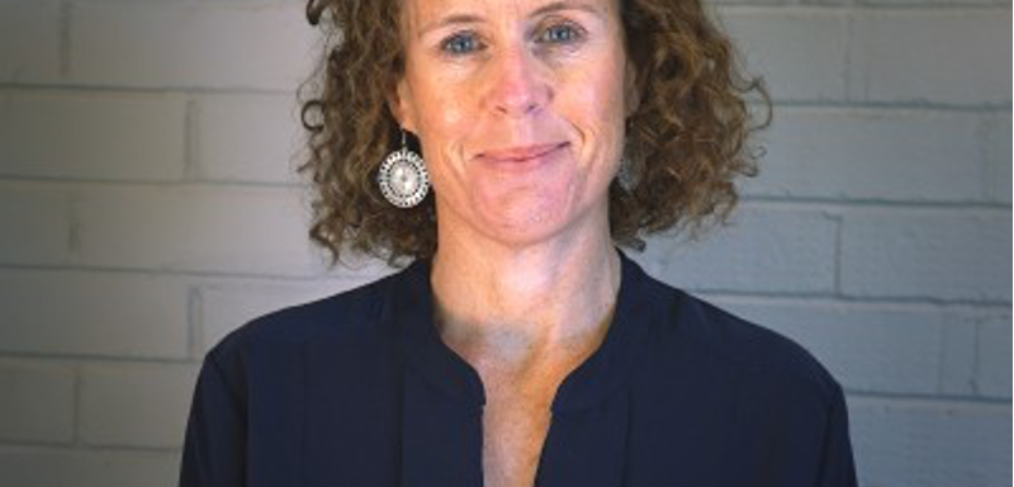 Claire Pech Careers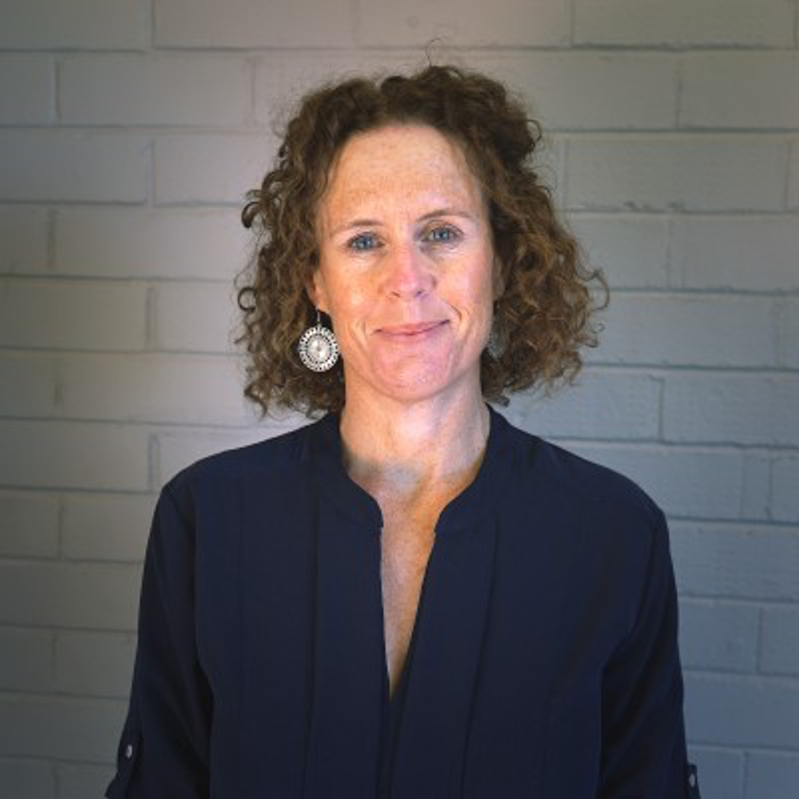 Claire Pech Careers
Claire Pech is a careers advisor who has worked in education for over 20 years.  She has experience both professionally and personally with ADHD.
Claire offers career advice for school students (looking at subject selections), tertiary students (looking at course interest), adults and career changers and also interview/resume coaching.
Claire's experience tells her that people with ADHD need a different skill set when it comes to taking on career advice and this is something that she can help with in terms of organising, planning and strategising plans.