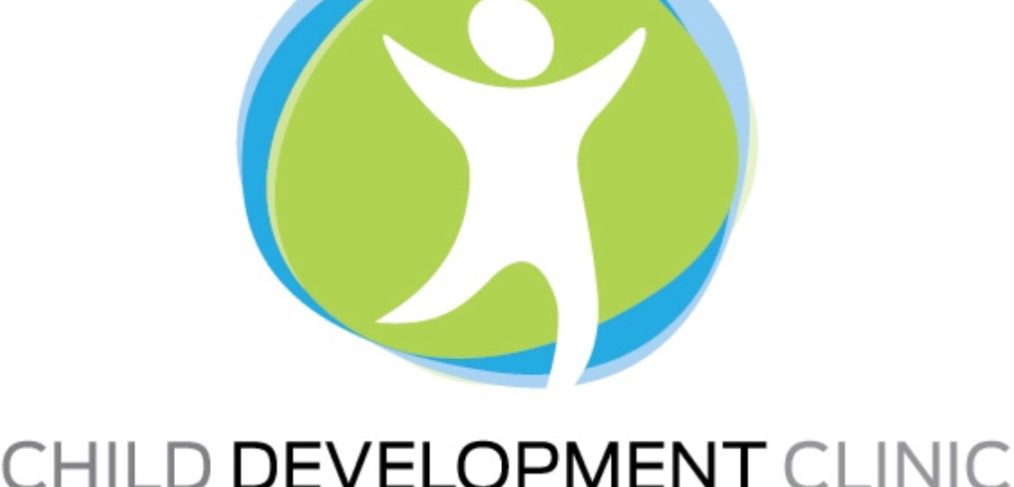 Child Development Clinic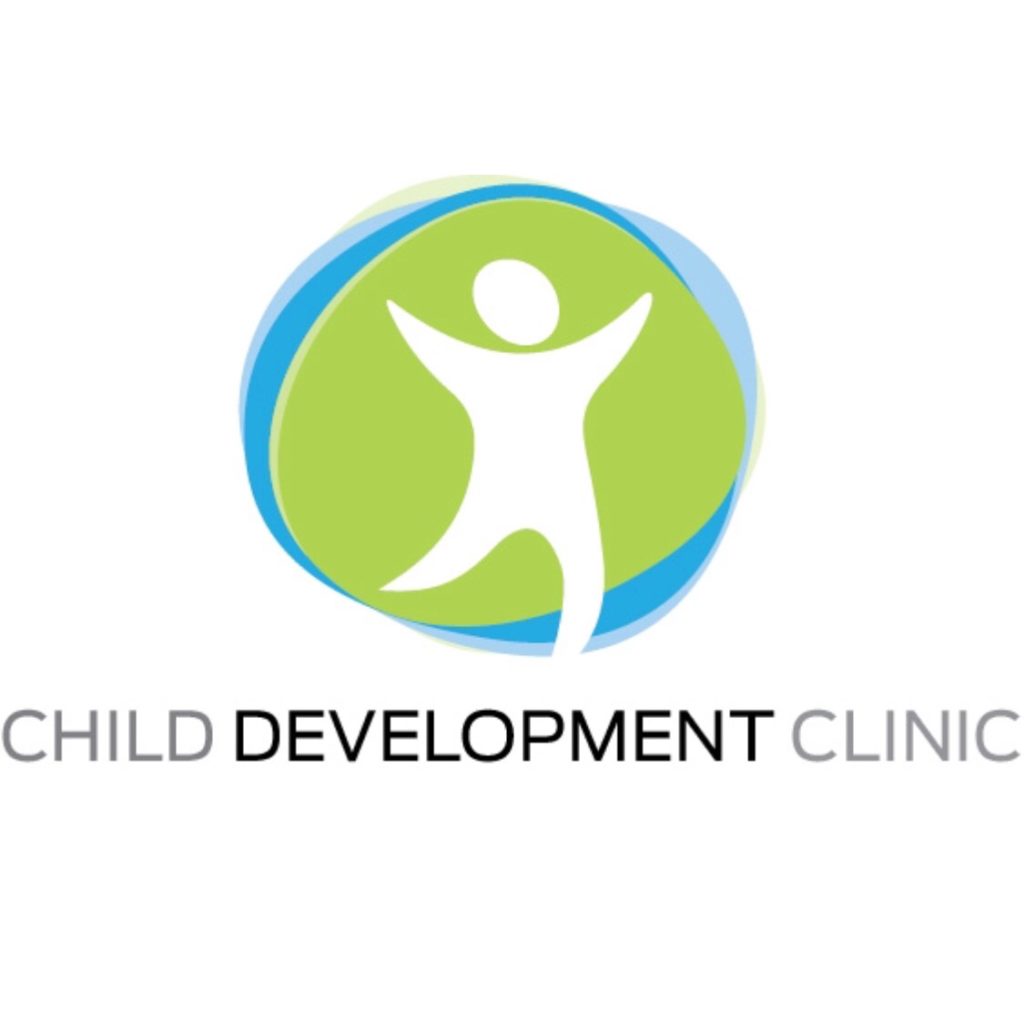 The Child Development Clinic is a Developmental Paediatric clinic in Sydney CBD that specialises in assessing and managing ADHD, specific learning disorders, intellectual disabilities, Autism Spectrum Disorders, behaviour and conduct disorders, anxiety, mood disorders and emotional concerns. Our goal is to support families help their children reach their potential and be the best version of themselves!
We provide comprehensive assessments of learning, concentration and behaviour for your child – identifying any areas of strength or difficulty.  We perform cognitive and learning assessments, qEEGs (brain mapping), computerised medication testing and psychological individual and group intervention. We offer regular ongoing individualised management and therapy.
Our experienced team includes specialist Developmental Paediatricians and Psychologists who work together to best support both the child and the family.