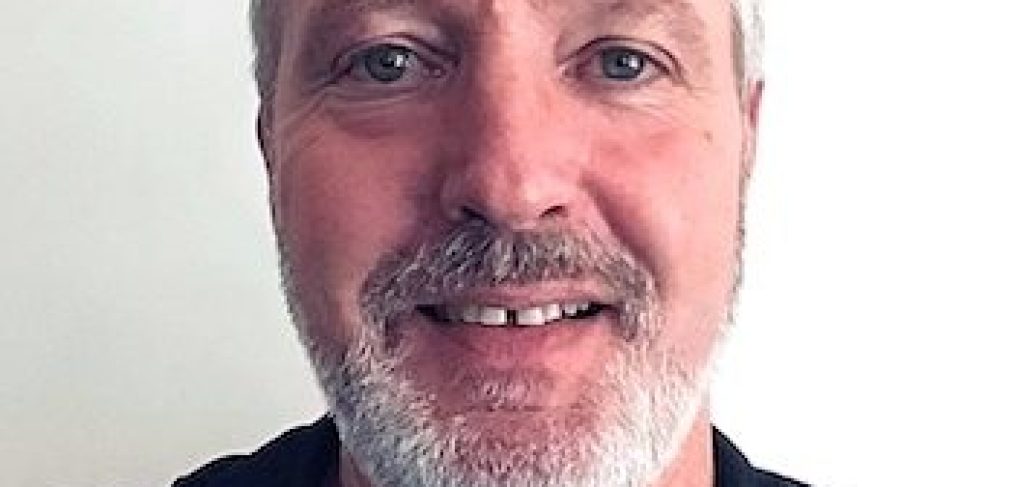 Brisbane City Psychologist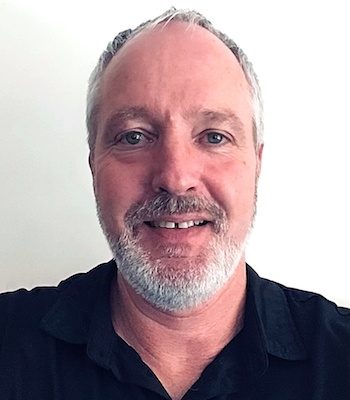 Brisbane City Psychologist
Gerhard Venter.
My name is Gerhard Venter. I am an approachable and compassionate Clinical Psychologist who has been practising Psychology for almost 30 years. I work with adults aged 18 years and older.
Originally from South Africa, I spent five years in New Zealand and the past 14 years in Australia. I have been happily married for over 30 years to his wife Ty, and we are the proud parents of 2 adult sons. I have much professional, life and relationship experience and understand modern life's stress on individuals, relationships, parenting and work.
I am engaging and informal yet very professional in my approach. I draw from several evidence-based therapies and regularly engage in professional development to ensure his practice remains current. I have worked in private practice for many years and previously managed acute and community mental health services across Metro North. My work in acute mental health has given me substantial experience in risk assessment, crisis management and navigating the public mental health system. Previous experience includes serving in the military for seven years as a Clinical Psychologist and providing consultation services for human relations to the petrochemical industry.
Whereas my post-graduate training at a leading South African University had a strong systemic and strategic therapy focus, I have incorporated cognitive therapies such as CBT (Cognitive Behavioural Therapy) and ACT (Acceptance and Commitment Therapy) and trauma-informed therapy EMDR Therapy during my professional career. In addition, I am trained in Ericksonian Strategic Therapy and Hypnotherapy as well as Ego State Therapy and am a member of the International Society of Clinical Hypnosis. My therapeutic approach incorporates different theoretical models with a growing interest in somatic experiencing and utilising hypnosis to facilitate psychological integration.
I am also known for my manner, professionalism, knowledge and commitment to supporting others towards better mental health.