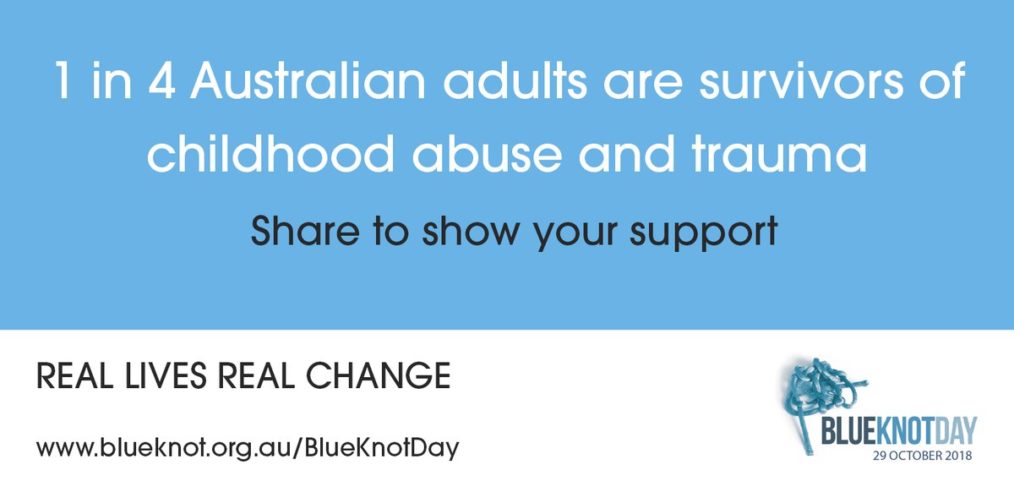 Blue Knot Foundation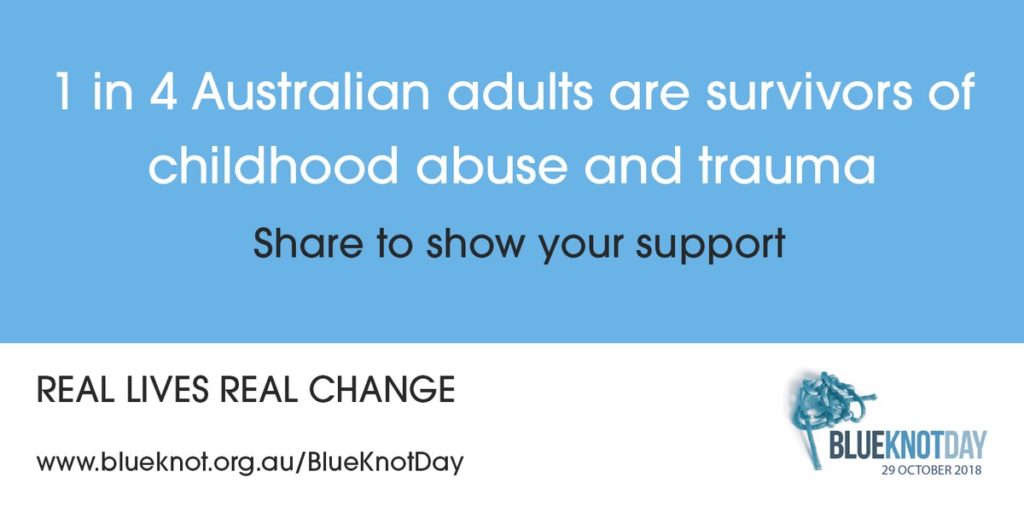 National Centre for Excellence for Complex Trauma
Blue Knot Foundation actively advocates for systemic change in the community, and for government policy.

Historically, the needs of Australian adult survivors of childhood trauma and abuse have not been a community or government priority. The Royal Commission into Institutional Responses to Child Sexual Abuse was ground-breaking. The National Redress Scheme, from July 1 2018-2028 is also a watershed achievement. But much more needs to be done to address the needs of all adults experiencing childhood trauma and abuse.
Blue Knot Foundation is not able, however, to provide individual advocacy services to survivors.
A 2016 study by Brown et al. established that children with ADHD have higher exposure to adverse childhood experiences than children without ADHD.  It also showed a significant association between ACE score, ADHD and moderate to severe ADHD. Additionally children who have experienced trauma and traumatic stress can experience a range of symptoms which overlap with those of ADHD, with the risk of misdiagnosis significant (Symanski et al., 2011).
Helpline
Helpline hours: Monday to Sunday, 9am – 5pm AEST/ADST