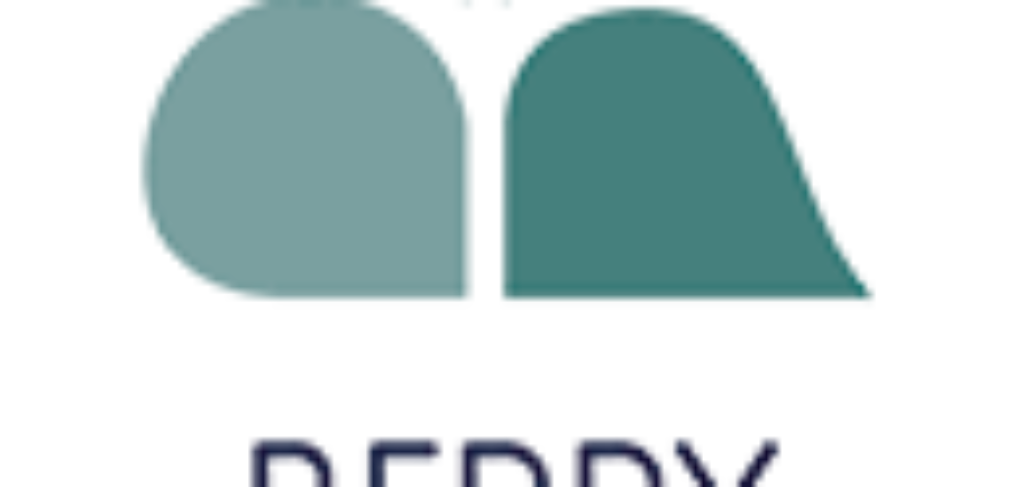 Berry and Reynolds Psychology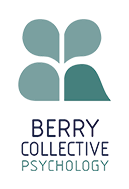 Debra Lawler, Registered Psychologist (PSY0009934)
Debra has considerable experience working with children with special needs, including executive functioning difficulties and ADHD.  She has a passion for supporting families and carers and uses a collaborative approach to develop strategies to more effectively manage behaviour at home, using an evidence based approach within a  framework of positive behaviour support.
She also treats children and adolescents with anxiety, emotional dysregulation, ADHD, learning difficulties and mood disorders.
Debra works at Berry & Reynolds Psychology, a youth-based psychology practice located in Mona Vale.  Berry & Reynolds Psychology offers psychological services to children, adolescents, adults and their families under multiple referral pathways. They have several psychologists who have experience working with children with ADHD and their families to help them thrive at home, at school and in their community.