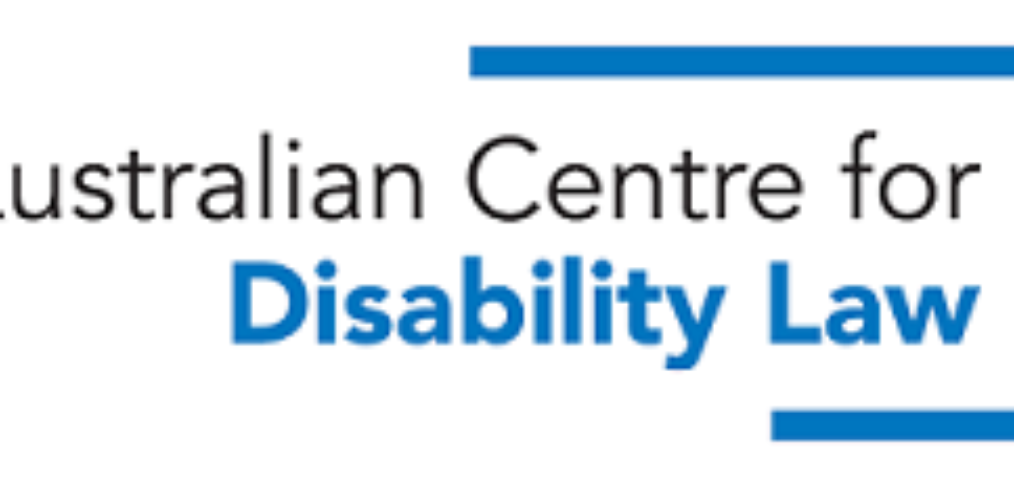 Australian Centre for Disability Law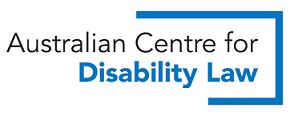 We are a Community Legal Centre. Set up in 1994, we aim to promote and protect the human and legal rights of people with disability and their supporters through legal advocacy.
Our services include providing free legal advice, taking on selected casework, assisting with referrals, delivering Community Legal Education, and undertaking law reform and projects.
Have you been discriminated against based on your disability in New South Wales, Australia? If so, we can offer free legal advice. If you are outside NSW or we cannot help you, we'll refer you to a service that can.