Andrew Macdonald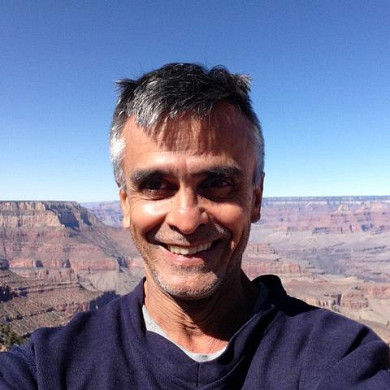 I am a thinking partner to support you and shine a light on your thinking that can move you to get unstuck and take yourself forward positively.
I work with clients to build a greater self awareness of themselves and build strategies to move their life forward. By creating a safe and trusting relationship I can help you to explore your successes and become aware of your strengths and positive qualities.
I will help you to uncover enjoyable and energizing skills and activities. This will allow you to have positive energy and emotions that can result in you moving your life forward positively.
Andrew provides Business, Life and ADHD coaching to:
ADHD impacted clients – to overcome blocks and challenges in their life including attention issues, impulsivity and hyperactivity/restlessness
He also work with seniors and retirees. To manage the changes in their life and find strategies to go forward and enjoy life in their retirement years.
Coaching helps people to become self aware and uncover their true selves. By creating a safe and trusting relationship with clients Andrew allows them to explore and become aware of their strengths and positive qualities.
Andrew works in a close partnership with his ADHD impacted clients on their ADHD challenges. This includes executive functions, organisation, self care and more.
He is a trained ADHD Coach through ADDCA, New York and also have several years experience working as a Business Coach and Trainer.  coaching is offered by Zoom and Skype. Affordable prices is offered to make coaching available to as many as possible. This will keep cost getting in the way of a person taking their life forward.
To find out more click here