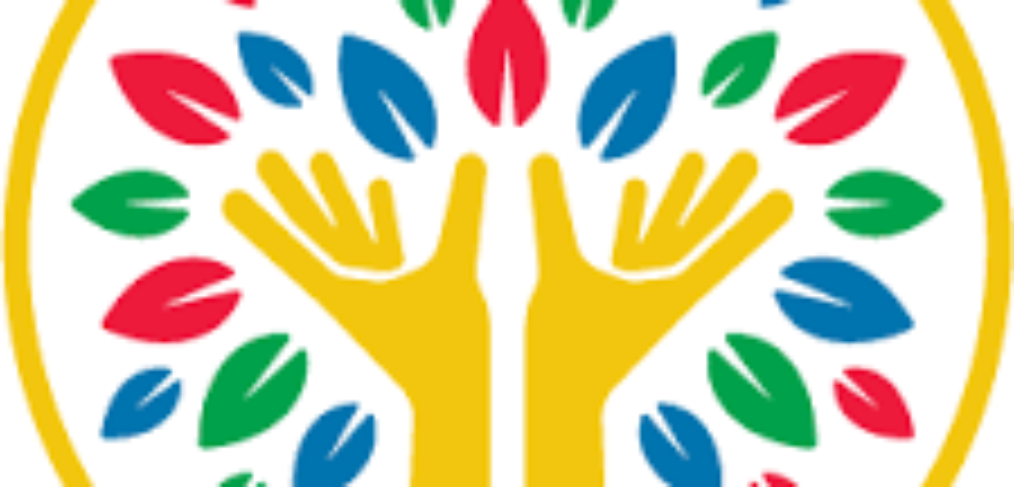 ADHD New Zealand
ADHD New Zealand
Formed in 1979, we are New Zealand's largest, longest-standing non-profit organisation, committed to supporting those living with ADHD.​
Our network includes hundreds of organisations that you can connect to, and get support from, through our resources and events to improve the awareness and support of ADHD in New Zealand.
Our values:
Integrity: Being reliable and honest
Commitment: Passion and dedication for what we do
Sustainability: Stewardship of resources
Innovation: Looking for individual solutions
Partnership: Working collaboratively with others in pursuit of mutual goals
Our vision:
​To advance the ADHD community by providing practical information and support.
What we do:
We connect people and organisations, enabling our members to collaborate on solutions and live with ADHD successfully. We inspire our members to succeed through learning events and sharing their stories. And we help them act through expert advice and support.
.