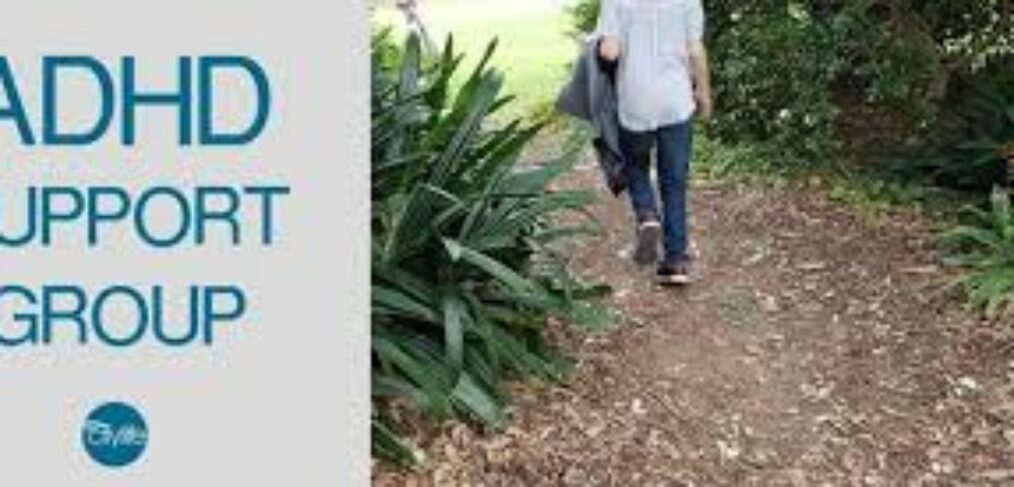 ADHD Illawarra

ADHD Illawarra is a support group providing education, support and encouragement to families in the Illawarra affected by ADHD and associated disorders. We are an initiative of Citylife Community Initiatives Inc.
ADHD Illawarra meet on the third Thursday of every month at 10.am at Dapto Leagues Club and run our Being Me program for Children from our main venue at Citylife, 129 Jardine St Fairy Meadow. NSW
The ADHD Illawarra support group works to support families affected by ADHD or associated disorders. We provide information about ADHD, we follow the latest research and aim to give a balanced view on controversial issues. We believe our key role is to support families by providing education to families and our community and encouraging families living with ADHD.
We believe that parents know their children the best and with the help of professionals and appropriate support are able to make the best choices for their families.
We also provide education and support to adults living with ADHD and endeavour to provide them with the best and most up to date information.
ADHD is often misunderstood by the community. Part of our mandate is to be an advocate in our community for families and to educate our community by providing the proper information rather than sensationalised misinformation.