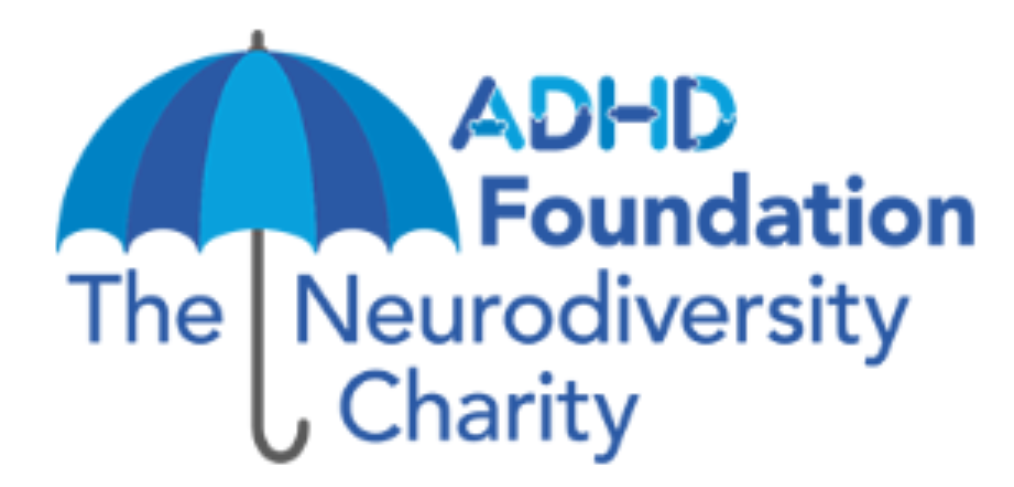 ADHD Foundation Neurodiversity Charity
ADHD Foundation Neurodiversity Charity
The ADHD Foundation Neurodiversity Charity is an integrated health and education service offering a unique lifespan – strength based service, for the 1 in 5 people who live with ADHD, Autism, Dyslexia, Dyspraxia, Dyscalculia and Tourette's syndrome.
We work in partnership with agencies across all public services and business sectors, to create a paradigm shift in health, education and employment. Working with Government, our partner agencies and service users, we aim influence policy and provision for the benefit of all; reduce dependency, empower and enable the neurodiverse population to achieve their potential and improve life opportunities.
The ADHD Foundation, in partnership with individuals, families, doctors, teachers and other agencies, works to:
Build a positive foundation for life
Improve life chances through better understanding and management of ADHD
Raise awareness and understanding of ADHD
Change the negative perception of ADHD into positive
Bring about positive change and inclusion within policy and practice
Support schools, GPs, Youth Justice services and other professionals who work with people living with ADHD
Support achievement, educational attainment, mental health and employability
Work in partnership with those living with ADHD, and enabling them understand and manage ADHD
We are committed to the participation agenda, the right of those who use services to have a voice and be responsible for their own life plan, and the change they want to achieve for themselves.
We have a team of skilled, experienced and dedicated staff, sessional workers and volunteers, some of whom have progressed from beneficiaries of the service, to deliverers of training and services.
Our team understand first hand the issues around ADHD and other neurodevelopment conditions, sharing their experience and providing skills, support and encouragement.