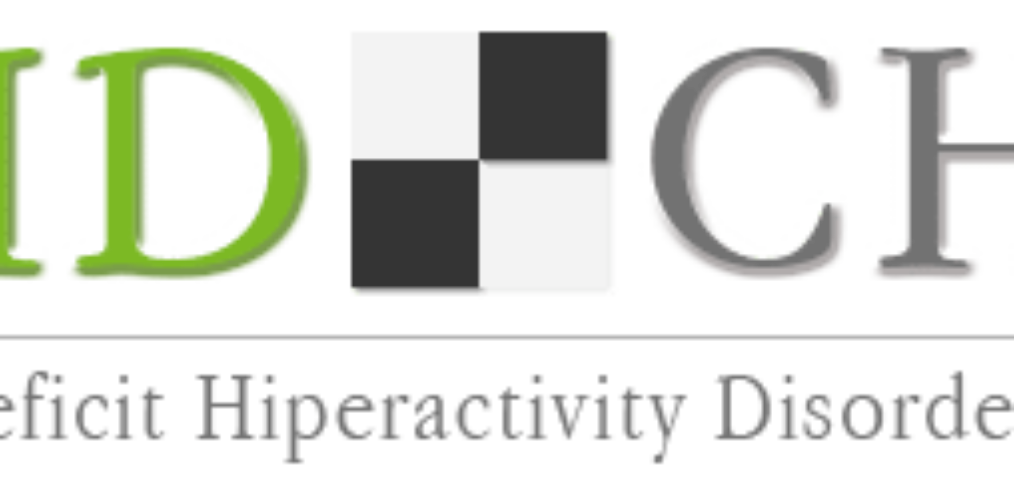 ADHD & Chess
Our mission is to spread Chess practice for a therapeutic and educational purpose among people diagnosed with ADHD, as well as other groups with learning difficulties or special needs, such as Austism, Asperger syndrome and the elderly.
We offer these groups different Chess based tools, specifically prepared to train and work directly stimulating certain cognitive abilities, such as concentration, memory, attention, spatial visualisation, abstract reasoning and making of decisions. The methodology developed also helps to generate healthy habits and adapts to the real abilities of the students.
All this, contributing to encourage the interest in chess in society and reveal the values and benefits that chess represents.
For any enquiries, please contact: