ADDults with ADHD Inc.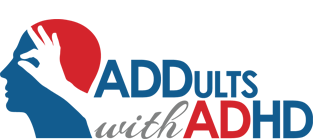 ADDults with ADHD has provided free information, support and self-help resources to adults and families coping with ADHD for 25 years.
ADDults with ADHD is a charity dedicated to improving the lives of adults dealing with ADHD.
We run quarterly ADHD Awareness Afternoons with practical topics led by great speakers. We also get a chance to meet and chat with others over tea and coffee.
At ADDults with ADHD our vision is to create an Australian community that fully supports, understands and accommodates ADHD.
Click here to join the Facebook Page