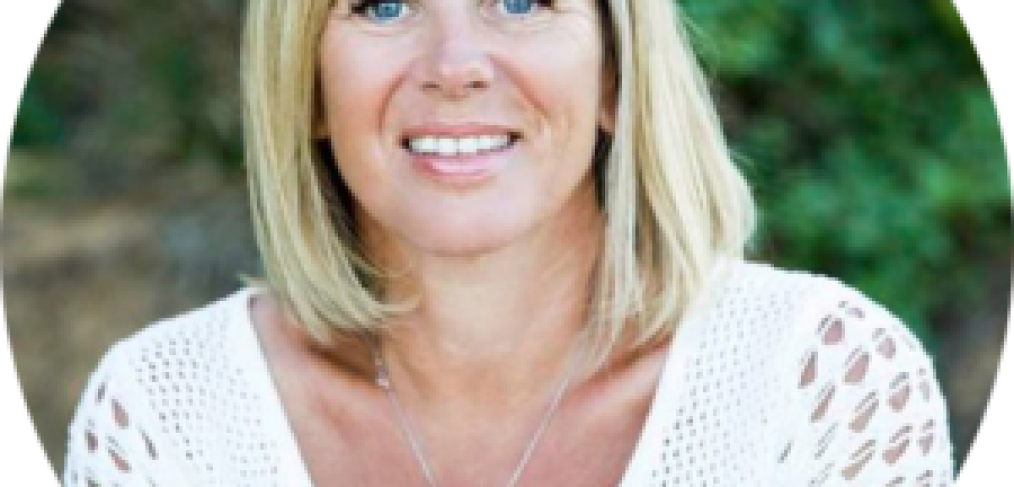 Vivian Dunstan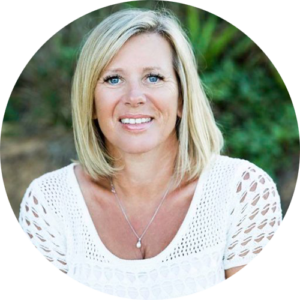 Vivian Dustan ADHD Coach
Who do I help through ADHD Wellness Coaching?
I help:
· Parents
· Young Adults 18+
· Adults
in navigating all areas of life including
· Vocational, Career & Business
· Social & Interpersonal
· Getting Organized
· Problem-solving
· Daily or Long-term Planning
· Managing Time
· Health, Wellness & Nutritional Goals
· Setting & Achieving Goals
Adults with ADHD
I understand from personal experience that living with ADHD can be a challenging experience at times and can sometimes find people feeling overwhelmed, misunderstood and hopeless. You may have developed low confidence, or a negative self-image after years of feeling as though you just can't get on top of life or that you're not reaching your potential or being able to create the vision you have for your life.
Maybe you feel you have achieved in life but want to go to the next level. Or perhaps one area of your life is great whilst another area is suffering badly.
I'd love to partner with you to create greater self-awareness and understanding about your strengths and positive attributes and what works or doesn't work for you.
I'd love the opportunity to help you focus on those strengths to develop greater self-confidence – to help you really see your own potential and to help you accomplish your goals and dreams, both small and large.
Social Skills
I am a certified PEERS Social Skills Provider and run programs for teens and young adults to enhance their social confidence and help them make and keep friends. Find out more about the 14-week programs for Young Adults and Teens which run twice yearly here
I can also work 1-1 with people of all ages to improve their confidence and understanding of how to connect with other people and develop stronger relationships or incorporate this element into our general coaching sessions.
Parent Coaching
Are you're a parent/carer of a child(ren) with ADHD and feeling like you need some support and resources to help you on your journey? I currently offer two online parenting courses which will assist you with your parenting as a first step. Either course will give you a lot of the information that you require If you still feel like you need more specific, individualised help and support afterwards, we can take it further with some 1-1 online parent coaching or if you prefer, we can start with 1-1 coaching.
Of course, the choice is yours.
The Start Anytime 6-week course which you can START TODAY, is great value at only A$249.
This course, once enrolled, can be started at any time convenient to you.
The Interactive 6-week course  runs 4 x year. It covers the same material as the Start Anytime course but also includes additional support in the form of 6 x weekly 1 hour group Zoom calls allowing you to discuss the weekly modules and ask questions with me and other parents on the course, plus an exclusive Facebook group for further interaction. (A$449)
Check the Events tab to find out when the next Interactive course is running.
Both online courses provide you with a solid foundation from which to understand ADHD and better navigate family life. The courses are suitable for parents/carers of both ADHD children & teens and indeed anyone seeking a better understanding of children with ADHD, including teachers.
If you'd like to enroll in one of the courses or just book in for 1-1 parenting sessions, you can do that here .
ADHD Health Coaching
I bring a truly holistic perspective to coaching (if desired) and believe that getting the foundations right through lifestyle interventions such as exercise, diet & nutrition, sleep, circadian rhythms, relaxation techniques, gut health, genetics and low tox living are important steps to optimising your physical and mental well-being and would be delighted to help you with your goals.
ADHD Business coaching
Many people with ADHD struggle to fit into the average 9-5 job and often have ideas or dreams of escaping the confines of their current job and their own show!
There are many more entrepreneurs per capita with ADHD so … having an idea that becomes your hyperfocus can be gold in business but running your own business and hyperfocusing on it can have negative effects on your life balance!
Maybe you have an idea and can't quite get it off the ground or feel overwhelmed as to where to start!
Let's break that down into some manageable steps and work out how we do that without burning ourselves out and managing our families and lifestyle balance at the same time.
If you want to work with me – what's the next step?
I offer a free 15-minute Discovery call so you can ask any questions you may have and tell me what you want for your future, and what you need from me as an ADHD coach.
This gives us both the opportunity to decide if we're a 'good fit'.
Why choose me as your ADHD Coach?
As the Founder of ADHD Support Australia, I have been working with, and advocating for, our ADHD community and providing education and support to people and families with ADHD since 2013, following my daughter's ADHD diagnosis
Navigated 26+ years guiding my daughter through childhood, teenage and now young adulthood with ADHD, anxiety, learning difficulties, chronic fatigue syndrome, gut health challenges, food sensitivities, mental health issues and more
Received and processed my own ADHD diagnosis in my 50s
Graduated from ADDCA (ADD Coaching Academy) Basic & Advanced coach training.
Facilitated Parenting Children with ADHD, a 6-week course, since 2015, guiding numerous parents to better understand and support their children and families with more confidence
Facilitated PEERS Social Skills for Teens & Young Adults programs since 2019, supporting many young people to make & maintain friendships and become more socially confident

Created the 6-week Digital Parenting Program to support families to create healthier digital habits. I'm a certified Digital Health & Wellness Educator.

Hosted an expert ADHD talk nearly every month since 2013 building a wealth of knowledge in all aspects of ADHD – both traditional & holistic
Started a local ADHD Support Group and transformed it into a thriving social enterprise to better serve the needs of our ADHD community
Created & admin the ADHD Support Australia Facebook group (32k+members)
Created & maintain the ADHD Support Australia website, directory of professionals, resources & services
Created the ADHD Support Australia Patreon Membership platform
Completed many additional training courses, attended conferences & researched extensively on ADHD-related topics
Mental Health First Aider
Lifeline Accidental Counsellor
I'm keen to continue serving the ADHD community by helping individuals with ADHD to truly live their best lives through ADHD coaching. I'll work with you to support you in banishing your limiting self-beliefs,
doubts about your abilities & potential and any overwhelm, to help you to develop a more compassionate self-awareness that will boost your self-confidence and enable you to reach your full potential.
Together, using a strengths-based coaching approach, we'll explore ADHD-friendly strategies that work for you, to move you towards your goals and dreams.
I love working with people to help them build a healthier foundation from which to start their journey, and because of my in-depth knowledge of health & wellness, I'm able to offer support in this domain, if and where required.
As a solopreneur over the last few years, I'm also well-placed to help the many people with ADHD who wish to become entrepreneurs or run their own business, but who need support to achieve or maintain that goal. I've already empowered thousands of parents to learn more about ADHD and parent with more confidence and less stress in their families.
I've supported many teens & young adults to create greater confidence in their social interactions and start developing & maintaining new friendships & connections.
I believe we all have the answers inside of us, we just need that someone who can support us in gaining clarity on what it is we want and how to bring that about in our lives. I believe I can be that someone for you!