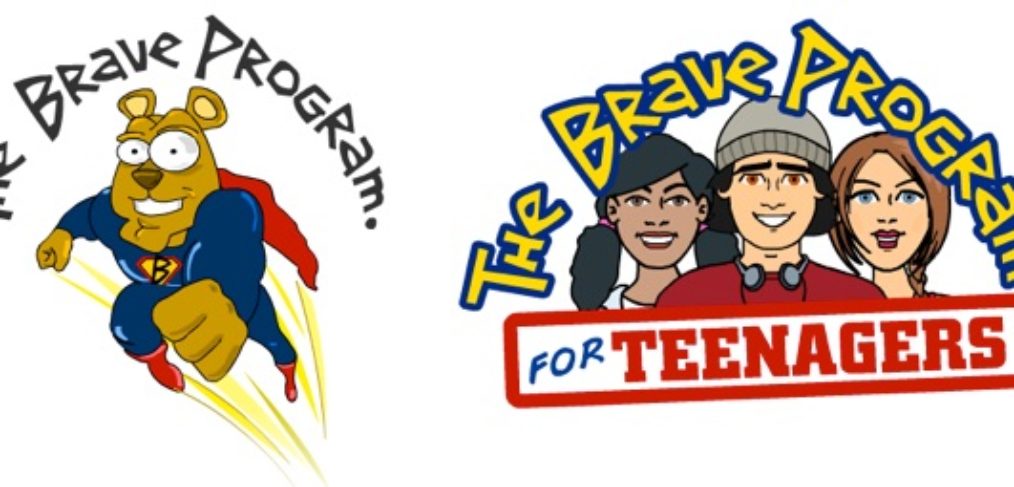 The Brave Program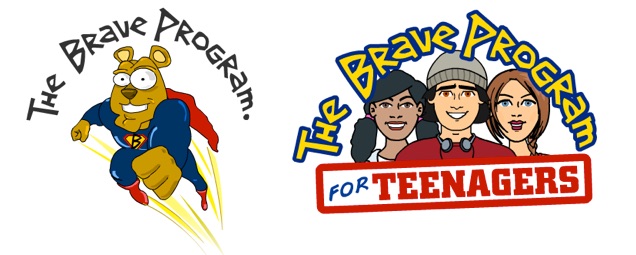 The Brave Program
BRAVE  is an online, psychological program for the treatment of childhood and adolescent anxiety.
The Program was developed by a team of researchers at the University of Queensland. As a result, the Program is based on actual research evidence, and parents can rest assured their child is receiving a high quality treatment program.
BRAVE is based on cognitive behavioural therapy (CBT), the most effective method for overcoming anxiety in children and teenagers. Around 80% of children are free of anxiety after completing the therapist-assisted, BRAVE-Online Program.
BRAVE  can be completed in your own home, at your own pace, and at a time that suits you. You can also have a BRAVE Trainer help you through the program, someone who works with you to overcome your anxiety. They will email you each week, and even talk to you over the phone during the program.
Available online to help children (8-12) and teenagers (13-17) cope with anxiety.