The Berry Street Clinic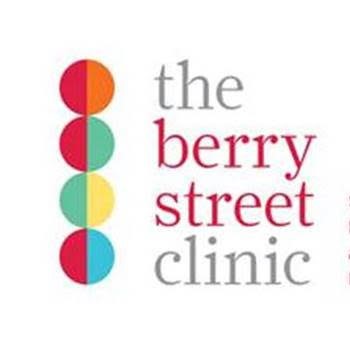 The Berry Street Clinic are Paediatricians in North Sydney, NSW, Australia.
Specialists that specialise in Paediatrics in Australia. Deals with the care of infants, children and adolescents, and their growth and development.
Dr Natasha Fernandez and Dr Andrew Kennedy, the 2 directors, have been paediatricians with a particular interest in ADHD for many years now.
They have other paediatricians and allied health professionals at our practice offering services to children and adolescents.