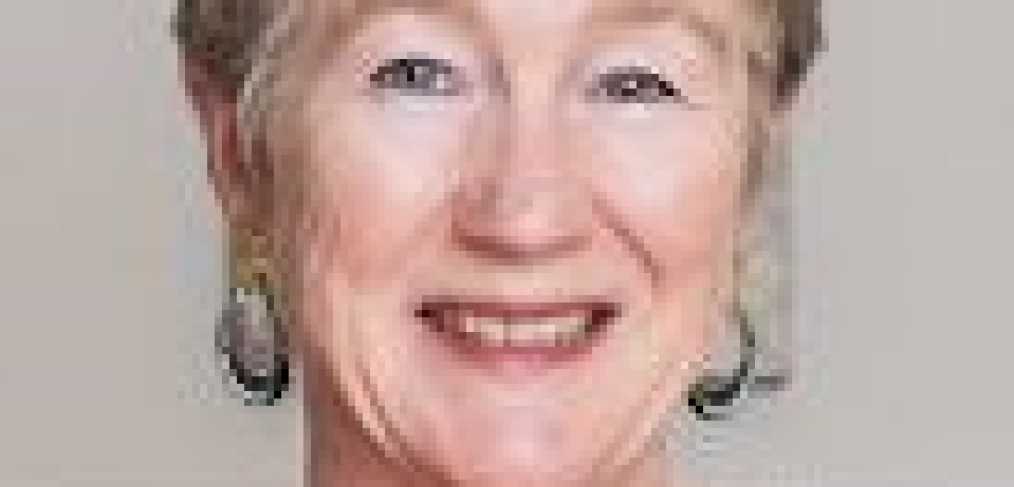 Sal The Nutritionist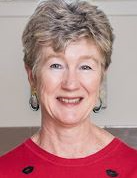 Sal Prothero is a Clinical Nutritionist (BHSc Nutritional Medicine), author and presenter.
Her special interests lie in gut health and mental health. The two are closely related. You can be any age struggling with mental health issues – diet and nutrition can play a huge role.
Sal specializes in:
✔ Depression
✔ Anxiety
✔ ADHD
✔ ASD
✔ Behavioural disorders
✔ Learning difficulties
Sal has the time to truly get to the bottom of each person's issues. She loves putting together the 'puzzle pieces' to form a real understanding of the true causes of health issues. She adopts a functional medicine approach to restoring your health and well-being which includes an investigation into your health history, presenting symptoms, as well as the use of the latest functional pathology testing to find the underlying root causes. This is a holistic, collaborative approach which focuses on addressing your diet, nutrient deficiencies, food sensitivities, lifestyle, mindset and supporting gut health.
Click here for more information.
If you would like to have a chat with Sal to see how she can help you, she offers a free 20 minute Zoom health assessment call. Please click here to book a day/time.